10 Sep •

2

min Read

A Stress-Free Home Renovation
If you want your renovation to go as smoothly as possible, we can help you. At Matt's Skip Bins, we're all about solutions. That's why we have compiled our top tips on enjoying a stress-free home renovation.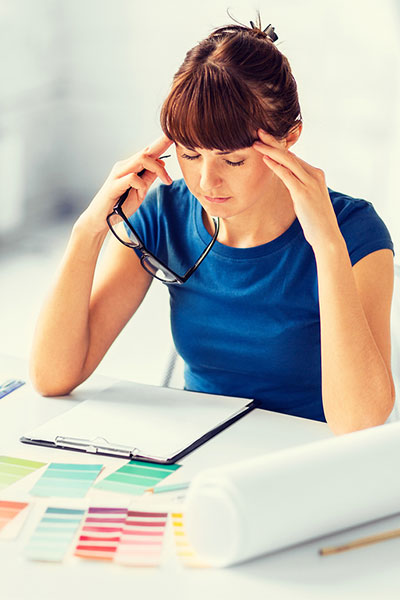 Keep Your Waste Organised
Home building waste can really add up once the renovation has started, not to mention any pre-renovation cleanouts of your home. The best way to keep all of the mess under control is to hire skip bins. There are many benefits to hiring a skip bin, but one of the main ones is that it keeps all of your rubbish in one place. You'll be responsible for sorting your rubbish into categories, of course, but for the most part, you'll have the convenience of a clutter-free work area.
At Matt's Skip Bins in Sydney, we even drop off and pick up your skip bins at the time we schedule with you. We can advise you on the right size skip bin to hire and when the time comes and we'll even take your building waste to the appropriate recycling or waste management facilities.
Plan Your Budget
Before you begin, make sure you give yourself a clear budget, and then add 10 to 20 percent of that cost. This will cover any unforeseen expenses that so commonly creep up during a home renovation.
Be Realistic
You need to understand the realities of what can be accomplished with your budget and in your town. You'll hit roadblocks often enough, so it's important to have a good and easy going mindset so you don't get too disappointed by anything that happens.
Find a Builder You Trust
One of the most important parts of a stress-free renovation is finding a builder that you trust to not only complete the job the way you want it done but also to speak openly and honestly with you from start to finish. If you have a bad feeling in your gut about the builder or anyone on the team, trust it. You'll be spending a lot of time with these people, so it's important to get on well with them.
Consider Living Elsewhere
Some of the most stressful parts of a renovation don't have much to do with the renovation at all. Living your daily life can be difficult when people are moving in and out, and constantly making noise.
If you can factor it into your budget, it might even be worth it to stay elsewhere while the renovations are going on. If that's not possible, you might consider creating a second space for daily needs. For example, if your kitchen is being renovated, create a second kitchen with a mini fridge, a portable gas stove and a table and chairs for you and your family to use during those rushed mornings when everyone is late for work and school.
Need more tips on how to have a stress-free renovation, or interested in hiring a skip bin in Sydney to make dealing with rubbish easier? Call Matt's Skip Bins today on 02 4708 2927 or book a bin online.