10 Sep •

2

min Read

What Should I Look for in a Mini Bin Company?
With the internet at your fingertips, it's easy to shop around to get the perfect service for you. Looking for a mini bin company for your skip hire is no different. Once you know what you need to look for, you can easily find the company that suits your needs.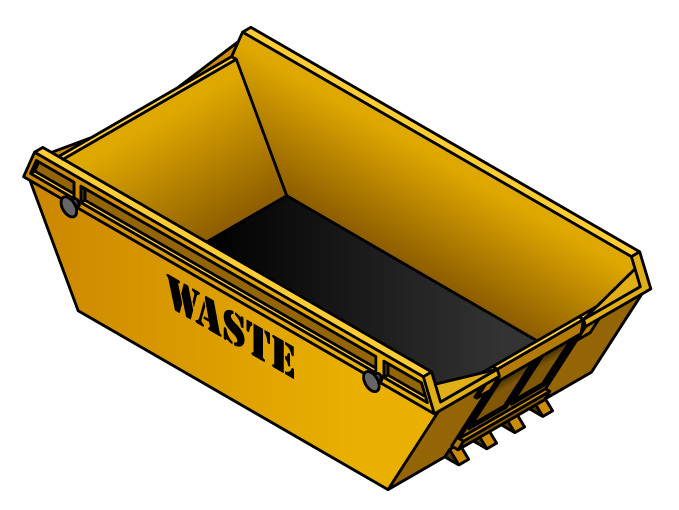 Here are 5 things you should look for in a Skip Mini Bin Company
Convenience in Drop Off, Delivery and Payment
A skip bin hire company should be able to drop off the mini bin at a time that suits you. Most people lead busy lives and may not have the time to be there when the bin is dropped off and collected. Matt's Mini Bins make it easy to book your bin online. We will drop it off and pick it up and you don't need to be home for any of the processes if you can't be.
The Right Size for the Right Price
Nobody wants to get motivated and excited about doing a big de-clutter just to realise that the bin they can afford is too small for their needs. Similarly, you don't want to end up with leftover rubbish you can't fit into the skip! Make sure your skip hire is affordable so you can get the right sized bin for your needs and get rid of that junk once and for all.
Excellent Customer Service
As mentioned earlier, most people lead busy lives. We don't have time to be making phone calls chasing up a skip bin that hasn't been delivered on the arranged day. The process should be seamless from start to finish and if you're unsure of what bin you need, you should be able to talk to someone about what you are disposing of so they can provide suggestions.
Customer service drives a seamless experience, so make sure you choose a team with expertise, great organisation and excellent communication skills.
Eco-Friendly Waste Disposal Methods
It's worth asking what the skip hire company's waste management process is, as you don't want to feel guilty about all of it ending up in a landfill. You'll find that most skip hire companies ensure they are disposing of your waste in an environmentally friendly manner, but it doesn't hurt to check.
A Great Word of Mouth Reputation
Despite online reviews being readily available, word of mouth really is a fantastic way to find the right service. By talking to someone you know has used a skip hire business, you can be sure that you're receiving advice you can rely on. Ask around the area or if you see a skip bin at a neighbour's house, why not pop in and ask them if they're happy with the service they're using.
The Best Mini Bins Hire in Sydney Are Here
If you need to hire an affordably priced skip bin in Western Sydney, you can't go past the team at Matt's Skip Bins. Our team will help you de-clutter your life with all of the benefits mentioned above and more. To get a free quote and kick start your clean-up check our book online bin page or contact us today and speak to our team of experts.