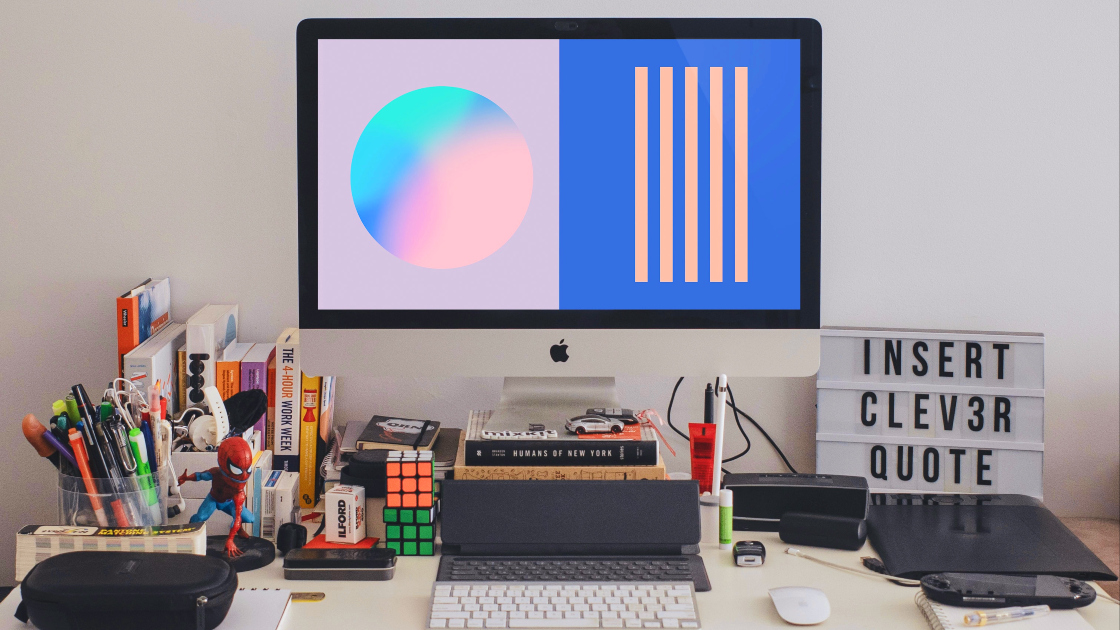 22 Jul •

4

min Read
Last month, we helped you out by listing the typical waste found in your home. This time, we will be helping you clean out your workspace by letting you know the typical waste found in your workplace!
Commonly, your workplace is like your second home. Because essentially, it's the second place you spend most of your time in. So just like your home, you will want to ensure it is just as clean and organised for you and your staff to work in.
Not sure where to start? Here is where you should look when cleaning out your workplace!
Offices
Being the workplace version of your bedroom, it's ideal to start with the offices first. Usually a private individual workspace, you'll find these rooms are often cluttered and full of random items.
We recommend encouraging everyone who has an office or personal cubicle to go through the shelves and drawers. Cupboard spaces should also be included in this list. Cut down on any items that are no longer needed, whether it be old ruined cables or broken pens and stationery that are hardly ever used.

By going through drawers, cupboards and shelves, you'll be shocked at some of the things you can come across. Whatever is no longer valid or working, throw it out! If you are feeling exceptionally motivated, getting rid of old office chairs might also be a good move.
You may even find old items you have been looking for! Plus, there are sure to be dated papers and folders you can get rid of.
For cleanouts of office spaces, a 2m or 4m skip bin should do the trick.
Communal areas
When sharing an office, communal areas can be a breeding ground for unwanted items. From the shared hangout space/lounge area to the kitchen, it is important you look through every drawer or cranny.
There are many things to look at in the communal areas. Do you have old chairs that are falling apart? Now might be a good time to chuck them out and replace them!
How is the meeting table? Is it old and scratched? Then out with the old and in with the new, we say! Have a look at your kitchen. Is there a random collection of old Tupperware that has been increasing over the years? Out with it!
From chipped glasses to cracked crockery, there is no use hanging onto bad goods. Not only can this be a hazard to your workers, but it doesn't look good when clients are in as well!

Furthermore, there may be old broken goods that are still laying around. The old kettle that stopped working? There is no room for it in your workplace! Even if you have a lost and found collection that hasn't been claimed for an extended period of time. No one wants it — so put it in the skip!
Stock rooms
When was the last time you went culling through that dusty, lightly dimmed cage you call a stock or storage room? We bet it has been a while! No use putting it off — rip off the band-aid and get going! We promise it will look and feel better after.
Storage areas and stock rooms can be one of the main areas in your workplace that need cleansing.
Often overlooked, these spaces usually get the items that have nowhere else to go. From replaced printers to dated books and boxes of junk, you'll be sure to make a lot of room once you give it a proper cleanout.

If you have a stock area, we recommend going through and seeing if any stock has been forgotten about. From expired soap to broken down or damaged paper, there is no need to hang onto items you can't use.
Offering skip bin hire in many commercial areas such as Marsden Park, we have witnessed several businesses and workplaces chuck away old stock.
If you are worried about wasting these items, you have nothing to worry about when using a skip bin from Matt's Skip Bins. Just like all our skips, these bins are sent to our recycling centre where we salvage as many as possible.
---
Now you know where to look in your workplace, get cleaning! Skip bins provide a great waste solution for these types of situations. Not only will this feel great for your team, but it will also make it look much more presentable for clients and customers. Plus, it will allow your work to be much more organised.
If you are looking for skip bins in Western Sydney, then your search is over! Reliable, affordable and on-time, Matt's Skip Bins is here for you. We have plenty of skip types and sizes, so give us a call on 02 4708 2927 today. Or better yet, explore our website!