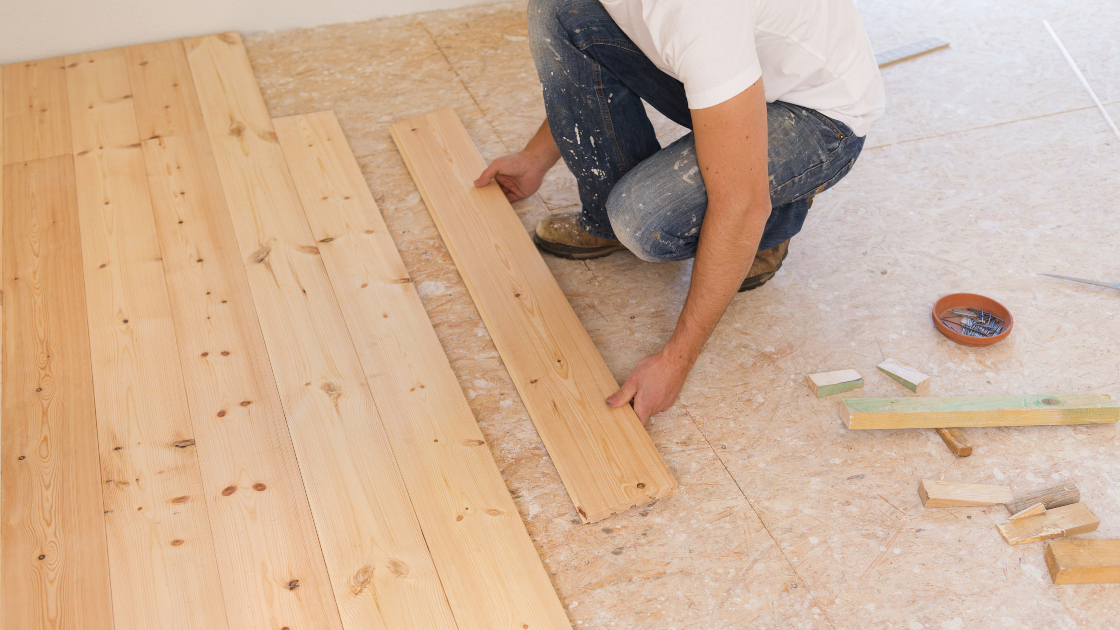 17 Aug •

3

min Read
Are you planning on renovating a bathroom or kitchen? Don't get caught out unprepared! A renovation can do wonders for your home. But it can also be a headache if not planned properly.
With our mixed building waste type, popularly known as a construction skip, we've seen plenty of successful reno jobs in the past.
This means our team not only knows what makes a streamlined project, but they also know what you should cover BEFORE you get a head start on the makeover.
To see what you need to do to prepare for that upcoming renovation, keep reading.
Pick a design and style
Before you can jump into your renovation, you must have a plan and an idea of what the end result should be. It is vital that you have the new design and layout prepared.
Whether you want to have twin basins in your ensuite bathroom or introduce an island bench into your kitchen, you should have the new layout finalised in your head.
This way, when it comes to it, your trades know precisely what needs to be done to deliver you a legal and fully functional bathroom or kitchen.
Furthermore, on top of the layout, you should also have the design already picked and prepared. From what kind of colours you are going for to the new kitchen benchtops or lighting fixture, these should all be done, ready for your trades to go ahead.

Organise your trades
During or after the process of choosing all your features and finalising your design, it is time to book in your trades!
Unless you are an experienced and specialised tradesman, you will more than likely need help with your electrical and plumbing necessities. Heck, the tiles, fixtures and overall appliance installation will require a professional.
For a quality bathroom or kitchen, you will want to hire professional tradespeople you can rely on so the end result is to the highest of standards.
You may need to do this a few weeks or so in advance, so ensure you book them all in for around the same time and in order of how you need them (like organising the plumber to work before a painter etc.) This way, you can get your renovation done efficiently.

Order a reliable waste solution
Conducting a renovation generally means you should expect a whole lot of waste being generated within your property. From the older features to the mess that is created during construction, you'll need a waste solution you can rely on.
A skip bin is the perfect waste solution! More extensive than other alternatives, it is also the ideal way to quickly get rid of your construction waste that many other options wouldn't cater to.
With multiple skip bin sizes on offer, there will undoubtedly be the right size for your renovation.
Furthermore, once it is in the bin, you don't have to worry about disposing of the rubbish as we will do that for you once we pick it up.
All you need to do is organise a bin once you have your trades sorted. We recommend hiring a skip just before the renovation and when demolition is set to begin. Then, keep it until the room is complete.

---
Have you completed all three of the above steps? If not, get on to it! For a successful renovation, you'll want to ensure you are prepared with all of the above to experience a streamlined process.
Providing our skip bins across Western Sydney, you can rely on Matt's Skip Bins. From dropping off skip bins in Emu Plains to skips in the Hills area, we service many suburbs in the region.
To book your skip bin, give us a call on 02 4708 2927 or book it on our website through our online booking form.