15 Oct •

3

min Read

Local Councils and Waste Management in Australia
Government initiatives in waste management impact on consumer behaviour across the country, with local governments playing a key role in bringing waste and recycling services to our homes.
Life is busy and many of us don't find time to question the day to day running of the country. This makes the continuing quality and efficiency of these initiatives imperative to our environmental wellbeing.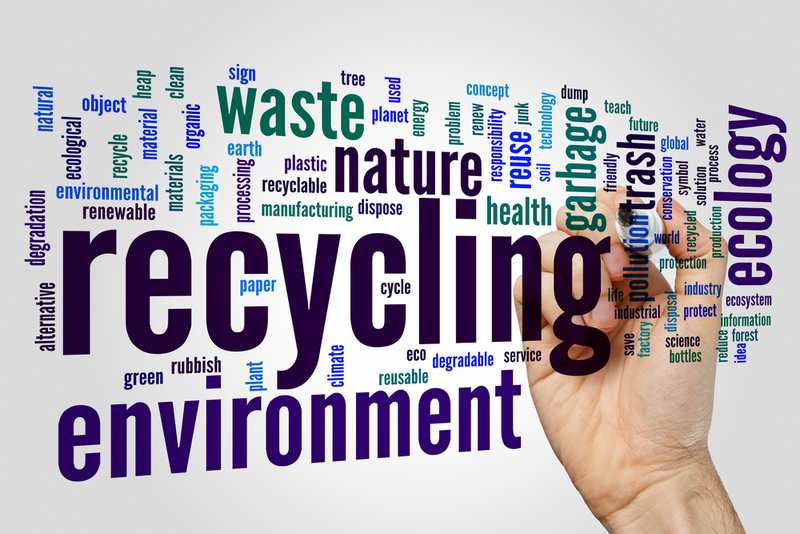 What are the current initiatives in waste management being offered by Federal, State, and Local governing bodies?
Accountability
Corporations and businesses have been made more accountable for their waste production and management, with waste reporting and waste levies being introduced. Awareness around the importance of reducing carbon emissions, landfill, and conserving resources has created a culture of accountability in business settings with a public profile.
Improved Recycling Facilities
Local councils have been working to implement grass-roots initiatives. Recycling infrastructure has been upgraded, with many plants increasing their recycling capacity. Recycling plants have also been given a higher visibility in the community, with many offering educational programs and resources for schools, families, and the community.
Information on how to recycle in the home, as well as the benefits of organic composting, are discussed in community forums and educational literature. Many communities and schools are now running kitchen-gardens and recycled art projects. Your council can also help with information on where to buy composting bins, biodegradable bin bags, and worm farms for the home.
Kerbside Bins
The recycling you do at home or work is driven by the colour and size of bins you are provided with. Many homes now have a general waste bin, a recycling bin, a green waste bin, and an organic waste bin. This is a positive initiative from local councils, encouraging people to separate out the organic matter so it can be composted. This reduces the bulk of landfill and allows the compost to be used to support personal and municipal gardens.
If your council hasn't introduced these four bins, you can write to your council and request they supply them. Becoming more aware of what is happening in your local community will help you identify which questions to ask. If you have ideas for waste management that you would like to see implemented, contact Local, State or Federal Government bodies to share your ideas. The more active voices there are, the better our chances at sustainability will be.
Stricter Boundaries
Stricter penalties now apply for the irresponsible disposal of waste. Burning waste, dumping hard rubbish, the misuse of public bins and littering all attract significant fines. This initiative is aimed at encouraging people to access the proper means of waste disposal. The onus is on individuals to be part of making this happen.
If you have household goods that cannot be put in the kerbside bin, and getting to the local tip is unmanageable, hiring a skip bin is an ideal solution.
At Matt's Skip Bins, we deliver skips to your home or business for simple and convenient use. Once you are done, we will collect the bin for you and dispose of your waste appropriately. Matt's Skip Bins is dedicated to the responsible management of waste, so you can be sure that once it is in our hands we will do the right thing. Small Residential and Commercial projects made easy with Matt's Skip Bins.
Do you need a skip bin?
Using a skip bin is a large financial investment and you may think you have more waste than you actually do. Before you order a skip bin, have a look through your waste materials to identify what exactly you want to get rid of. To find out about how we can help you, contact us today.