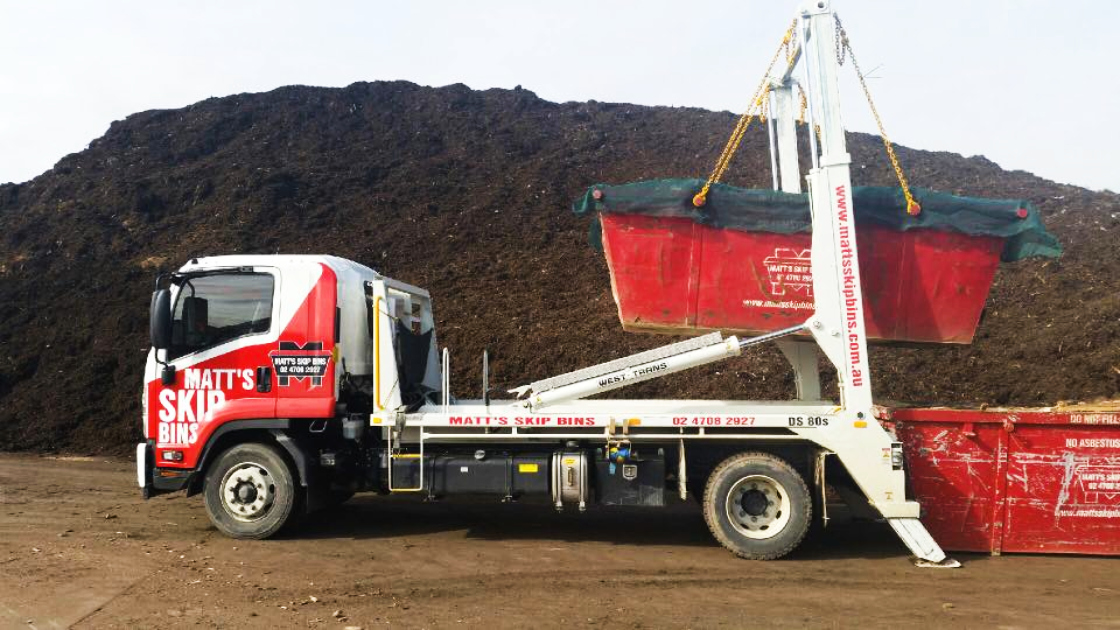 10 Oct •

3

min Read
When it comes to construction waste, we find much of the material across all skip bin sizes are recyclable. While this is great news as our team at Matt's Skip Bins tries to recycle as much as we can, there are some materials from our mixed building waste and other construction skip categories that we must pass on for further disposal.
Looking to find out how these items are disposed of? Keep reading below as we break down the disposal process.
We sort through it
Just like all the skip bins that come back to our recycling yard, our team personally goes through each construction skip.
This is to ensure every recyclable product is collected and that all materials are properly sorted so they can be sent to their rightful designated sorting centres.
It is important that we properly segregate construction waste as many materials can be recovered or used for further purposes.
Generally, there are not many materials that cannot be recycled. But if so, these are also segregated into their pile and sent off to be further disposed of.

Recovery process
Once sent away from our yard, materials are sent to their rightful sorting centres. Here, they are further sorted through and may undergo trommel screening for extra investigation.
While at their designated centres, they are put through vigorous processes to recover the material for future purposes.
Once completely recovered, materials come out of the Material Recycling Facilities (MRFs) as separate recycled materials. These new materials are now ready to be made into future products.
A good example of the recovery system is how metals are processed. After being processed and salvaged through metal separation, ferrous metals go through a process that includes getting melted down. Once melted down, this can be reused and recycled into new metal products.
Examples of recoverable construction waste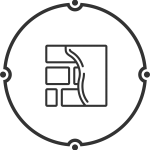 In a lot of construction skips, gyprock can be a common material that is found in skip bins. Usually from renovations or building demolishes, this material can be recycled into the same form as new.
Just like gyprock, asphalt taken from construction sites can also be recycled for future asphalt applications.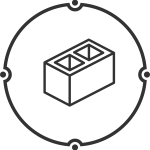 Objects such as concrete and brick are great materials that come out of construction sites.
Not only can whole bricks be recycled, but broken concrete and other similar rubble can be crushed down and reprocessed for important uses in the landscape industry such as, being used for roads and pavements.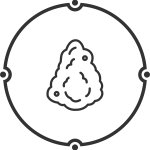 Sand and dirt are also recyclable materials that come from construction sites. Whether they have been dug up or simply removed, sand and dirt extracts can also be reused for landscaping purposes.
This is also the same for untreated timber and green waste which will be repurposed for use in the same sector.
---
Working in the waste management industry, we are highly conscious about doing our part for the environment, hence, why we strive to recycle as much as we can from your construction waste.
From picking up skip bins across Kellyville to properties in the Blue Mountains, we ensure all skips hired from Matt's Skip Bins get the quality treatment.
For more information on our services or to book your next skip, give us a call on 02 4708 2927.