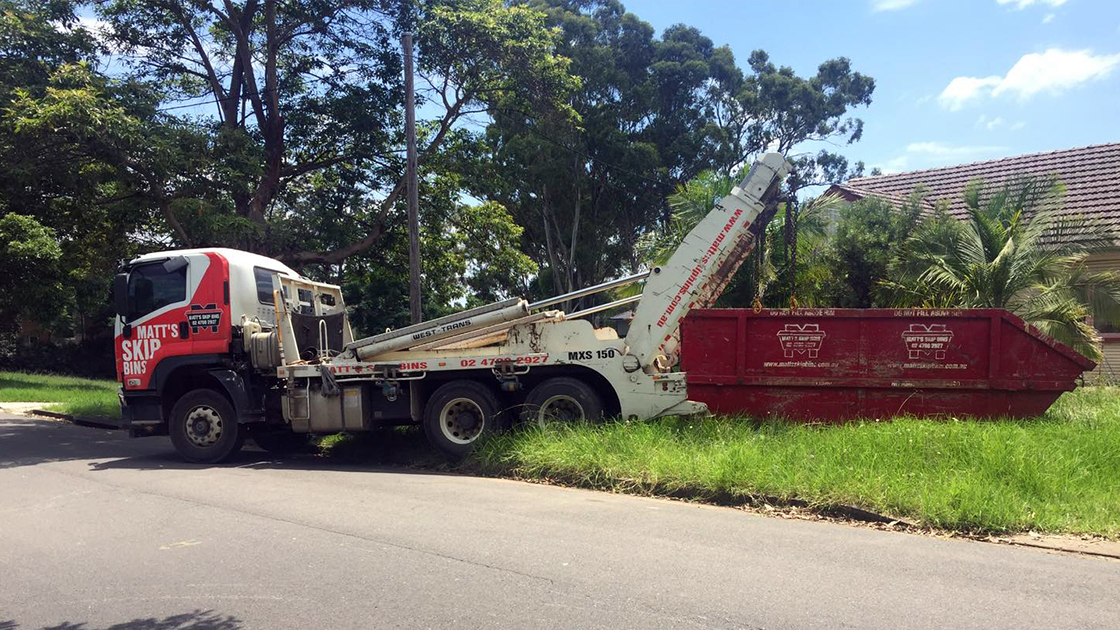 09 Dec •

3

min Read
While parts of your household waste can be recycled, nothing compares to the recycling opportunities of green waste. Green waste is organic and 100% biodegradable. It can also be reused to give it further life and purpose.
So, not only does it not have any negative impact on the environment but it can also be reused and recycled in multiple ways!
Interested to see how you can reuse your green waste? Here are our top five ideas you can do at home yourself.
Compost or make mulch
Grass, leaves and wood scraps are great organic and cost-effective mulch ingredients. Used to help regulate the temperature and moisture, spreading these scraps across flower beds and gardens will help enrich the soil. The green waste you generate each time you clean your yard can be reused to encourage the healthy growth of your plants.
Another way to reuse green waste and organic food scraps like fruit and veggies is to compost the materials. After sitting in a bin with brown organic materials, such as twigs and dead leaves, it will create a compost that can be spread across garden beds. This is an effective method to provide nutrient-rich organic matter to your soil.
Replant and grass cycle
After mowing the lawn or trimming bushes and trees, you can reuse this waste rather than throw it out. Branches can be used for propagation, which is the practice of rooting a branch to grow a new tree. This is a great option if you're trying to achieve a row of the same tree.
As for your grass cuttings, you can make the most of mowing your lawn by grasscycling. This is the practice of mulching your lawn with its clippings to promote strong and healthy growth. Rather than throwing it in a green waste skip or bin, leave the clippings across your lawn to release water and nutrients as it decomposes.
Use for firewood
Fuel to fire, green waste can be reused to ignite and maintain a warm fire in the wintertime. If you plan to knock down a tree or trim a bush, the trunk, twigs and branches can be reused for comfort.
Cut it down into smaller pieces and feed it into your fireplace. It is an excellent way to generate firewood and eliminate waste. Beyond the general fireplace, it can also be used for bonfires.

Use it for your animals
Besides using your green waste around the home, you can also take advantage of specific green waste for your animals. Many pets use organic matter for food, bedding and playing. It is a great way to introduce organic and eco-friendly items and limit what goes into your green waste.
Particular examples of reusable green waste for pets include:
Hay and straw for rabbits
Sticks, branches, rocks and wood for reptiles
Tree branches for bird cages.
Why not get creative and see what else you can find in your backyard to use for your pet enclosures?
Put it in our green waste skip bin
When all else fails and you don't know what else to do with the waste materials, hire a green waste skip bin from Matt's Skip Bins. If you want to ensure your green waste is given further purpose, this is the waste type you can trust.
Our team personally goes through the content, striving to recycle and repurpose as much green waste as possible. It is our mission to limit what goes to landfills. That's why when you can't recycle it yourself, rely on our team to do it for you! Not to mention, we offer plenty of space to get rid of your green waste.
---
Can't recycle your green waste yourself? Book a skip bin! We provide skip bin sizes for small, medium and large situations. Head to our online booking form to book your skip now.
To speak to our friendly staff, give us a call on 02 4708 2927.