10 Jun •

2

min Read

4 Things To Remember When Hiring Skip Bins
From spring cleaning of the house to industrial renovations, we all have instances where we produce a lot of waste. It's important to dispose of your waste responsibly, and having the ability to hire a skip bin makes that task much easier. When it comes to hiring skip bins in Sydney, it's not as simple as just ordering one, throwing your rubbish in and being done with it. There are a few things that you'll have to consider no matter who you hire your skip bins with. For example, at Matt's Skip Bins, we have our own set of rules, regulations and terms and conditions, and these consider the broader New South Wales protocol for disposing of waste.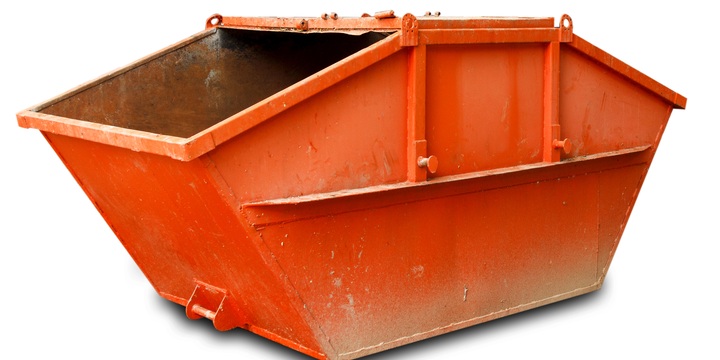 So before you hire a skip bin, here are a few things to remember.
Get the Right Size
Consider the type and quantity of rubbish that you are trying to get rid of. This will determine how big your skip bin will be. Remember, you're not allowed to fill the bin past the top and it needs to be able to close properly. Consider this and other factors as you're looking at different skip bin sizes.
In addition, if you have many different kinds of waste, you might consider getting two smaller bins, for example, so that it's easier to separate.
Remember the Different Waste Types
It is important for you to separate your waste into different categories. If you do not do this properly, in some instances, you may find yourself paying off fees from the disposal facilities and waste removal companies.
The different waste categories are:
According to NSW waste legislation, those who generate waste are responsible for classifying their waste into categories that might pose risks to the environment or human health because this facilitates their management and correct disposal.
You can read more about the different kinds of waste here.
Give Your Bin Some Room
When it's time for the bin pickup or drop off, make sure there is a clear path to the skip. It's important that there are no cars blocking the truck access to the bin, and you should note that the truck will have to reverse into the same position to collect the bin as it did when it was delivered.
It is also in our terms and conditions that we will not accept responsibility to damage done to your property during the collection or drop off of the bin.
Where Will You Park it?
If you do not have a driveway or might have issues parking the skip bin on the street, make sure you contact your local council. They can advise you on the best course of action, in some cases providing you with a permit in order to place the bin on council land, like nature strips or the road.
If you have any further enquiries or considerations about skip bin hire in, please call us on 02 4708 2927. Check out our bin sizes and book a bin online!