02 Feb •

2

min Read

4 Dangerous Items That Don't Belong In a Bin
Most household and business waste can make its way straight into your skip bin. However, there are times when it's important to stop and think. Some waste is hazardous and dangerous, and it needs to be disposed of separately. If you're hiring a skip bin for your renovation or de-cluttering project, it's important to know the facts.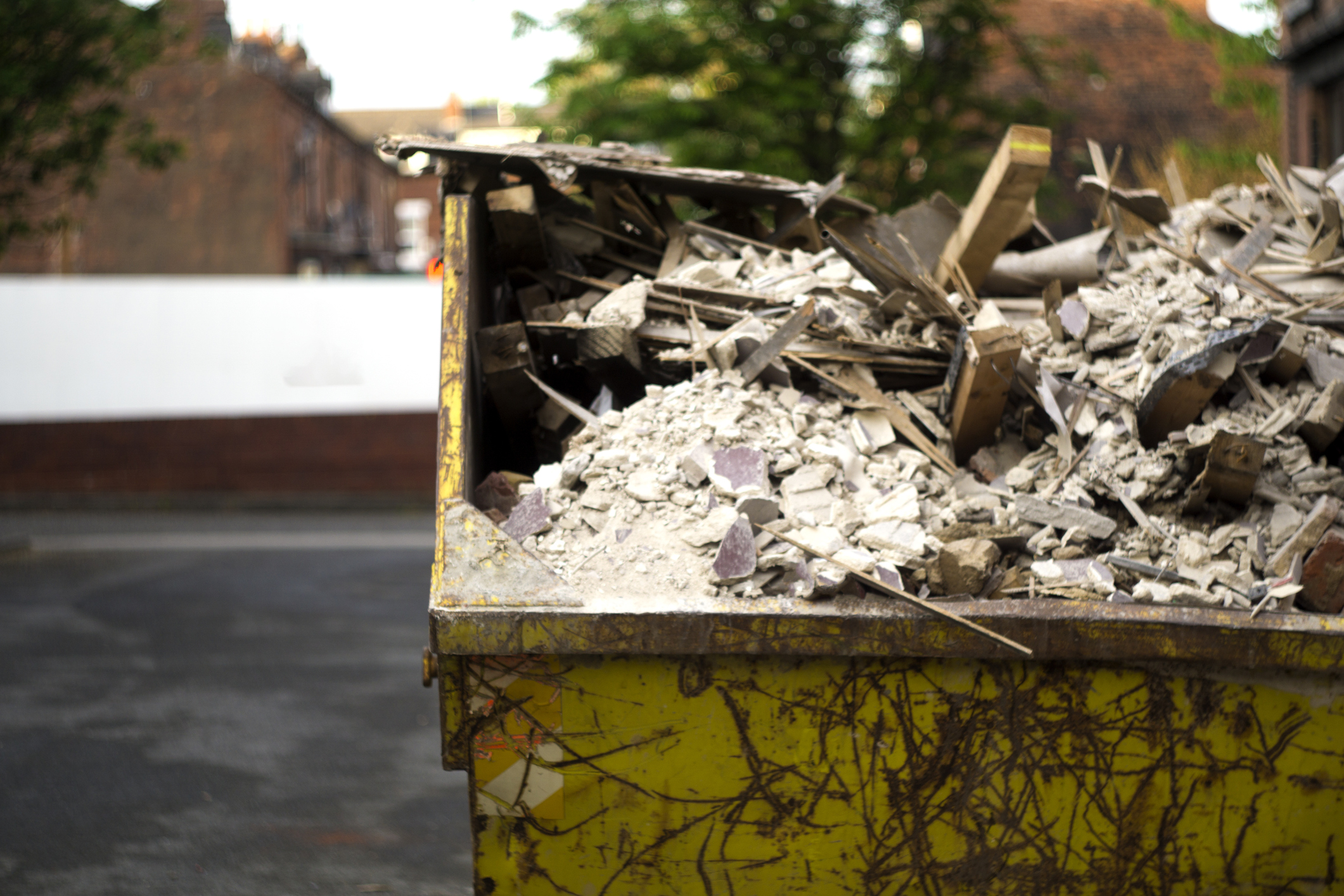 Keep reading to find 4 common items that don't belong in your bin.
1. Paint
Most paints are classified as hazardous waste due to the high level of chemicals found in them that can be harmful to humans, animals and the environment. Make sure you think twice about throwing your leftover paint in your home or skip bin and consult the professionals.
2. Motor Oil
Throwing motor oil away or even pouring it down the drain can seriously diminish the effectiveness of your city's wastewater treatment process. Call your local waste professionals.
3. Asbestos
In New South Wales, it's illegal to dispose asbestos in your normal kerbside bin. If the asbestos is damaged or disturbed, the materials contained in it can pose a serious health risk to those that come into contact with it. For small amounts, it's crucial to hire a separate bin from your local waste disposal specialists. From there, the professionals will make sure that no one is harmed.
4. Gas Bottles
Even empty gas bottles can pose a safety risk to your local waste removal workers. Make sure they don't find their way into your skip bin during your renovation or de-cutter project! They can be easily refilled and reused in your own home or by the gas company themselves.
Some tips for you, so that next time you hire a skip bin for your home or business, you remember to keep you and your local waste company workers safe. Make sure you know how to dispose of any potentially dangerous goods and, if you're ever unsure, call your waste disposal company to get the information you need.
Skip Bins to Hire!
For expert, reliable skip bin hire in the Western Sydney area, give Matt's Skip Bins a call on (02) 4708 2927.