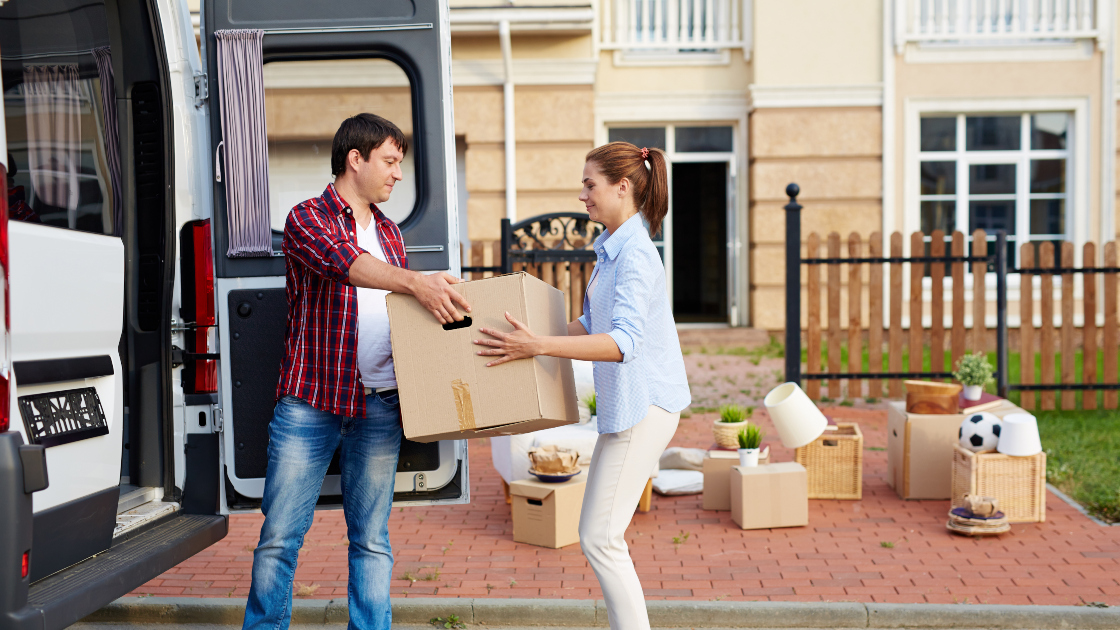 23 Jan •

3

min Read
Are you planning to move this year?
Whether you are in the midst of looking for a new property or are considering putting your home up for sale, the team at Matt's Skip Bins is here to help you.
From cleaning up your old mess to tips on making sure you do things the right way, having a skip bin is highly important during the moving process.
To ensure you have a stress-free experience on your next move, here are some important aspects to remember before you make the big step.
Downsize before your pack
At Matt's Skip Bins, there is nothing we encourage more than throwing out the things you don't need!
To avoid hoarding tendencies and to officially start fresh, you must downsize before you pack.
Not only will this make moving easier by having less stuff, but it will also make distant relocations, such as moving interstate, much easier.
A great way to do this is to go through your home a few months before you plan your move.
It is a good idea to do this before you even put your property up for sale, making your home more spacious when the time comes for inspection.
From throwing out old tarnished furniture to disposing endless piles of books no one has touched in years; a skip bin is the perfect waste solution!
With multiple types available, we offer many skip bin sizes that will suit any waste scenario.
This way, once you have moved, you will only have the necessities and can start your home off without all the space-consuming items.

Ensure your new property has enough storage
There is nothing worse than moving into a house without enough room! Something people don't realise until it is too late and they have already moved in is that, limited space can really cramp a household.
To avoid not having the right amount of space in your next home for you and your family's belongings, always look at the storage spaces offered.
From the size of the linen cupboard through to the width of the kid's closet, space is a necessity for all families.
Have you already moved in but found there isn't enough room for your belongings? It may be a good idea to throw out things you don't need!
Why not hire a skip bin and go through your belongings?
This way, you are forced to chuck out the items you don't need, adjusting to the space you have available.
If you tend to hoard, this may just be a blessing in disguise!

Organise your waste removal
A big step in moving is organising your waste removal.
When you relocate, you will find a lot of leftover waste post-move. This includes cardboard boxes, packaging from new appliances and old bits and pieces you no longer need.
To ensure you remove all your waste, a convenient solution is to order a skip bin.
By ordering a skip bin that you can use during and after the move, you can ensure there is a waste solution available when you need it most.
Then, once you have settled in and cleaned up both properties, we can remove the waste from you, taking the stress off your shoulders.
Our 9 cubic metre skip bin makes the most ideal skip for these scenarios. Being one of our largest choices, this bin will give you enough space to chuck all your waste.
From old unwanted furniture to leftover construction materials, this size is perfect for your move.

---
Are you ready for your big move? Whether you are looking for skip bins in Liverpool or a skip in The Hills, Matt's Skip Bins can help you with a smoother moving experience.
If you are yet to organise your trusty skip, give us a call on 02 4708 2927 or book yours online today!