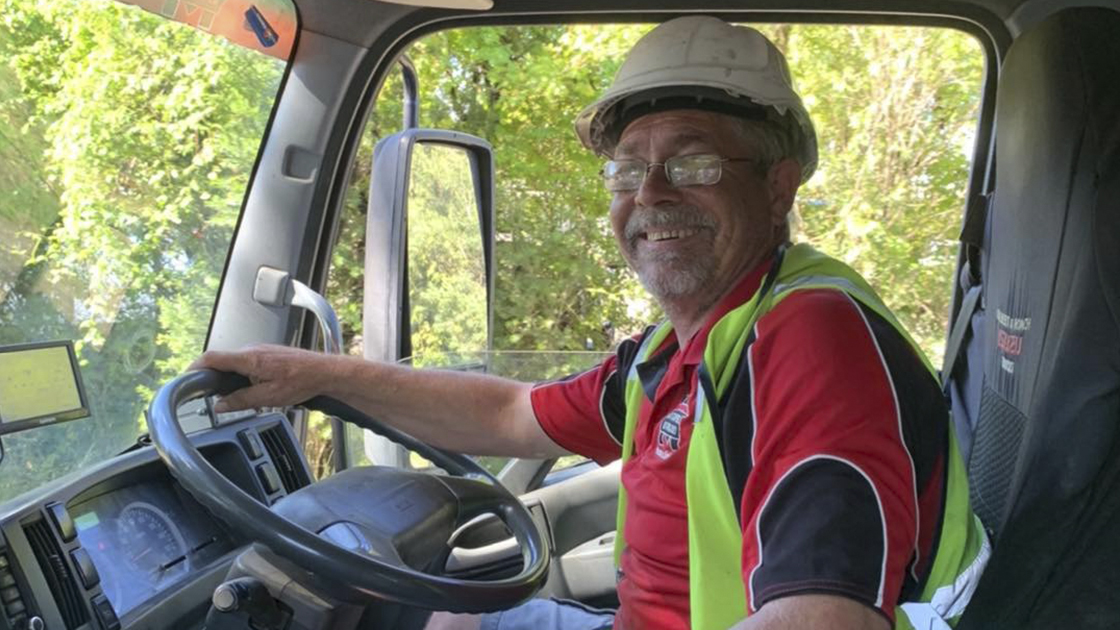 14 Apr •

3

min Read
Are you looking to hire a skip bin soon? Before you go ahead and make your order, we've got a few tips to help you get the most out of your hire experience. While we've made ordering our skip bins online an easy process, there are still a few steps we encourage you to tick off your list before you complete your order.
We can help you learn what should be done before you order a skip bin. That includes helping you be as organised as possible, readying for the delivery of your bin and making sure you've accounted for all waste.
Keep reading to discover what we recommend you do before hiring your skip bin.
Organise what you'll be throwing away
Before you know what skip bin you need, you need to know what is to be thrown away. Identifying your waste is important when selecting the right skip. Deciphering what you are getting rid of will help you narrow down what waste type you need.
It will also give you a good idea of how much you are throwing away. This will allow you to pick a suitable bin size. When looking at our skip bin sizes, we recommend going a size up to what you would expect, as it will give you flexibility for any additional waste.

Figure out the dates and select the right spot
You may know what bin you need, but there is still more to iron out before you can book your bin. It is highly important that you sort out your hire dates and where you want to put your skip.
If you have a project, you may require your skip to be ready for specific trades or gone in time for a certain point. So, knowing how long you need the bin around and when it needs to arrive is crucial to consider. Also, knowing where it will be placed will allow you to prepare before the drop-off date, allowing for a streamlined hire.
Notify your neighbours or Strata
Before you make your hire, it is a good idea to consider any third parties. For example, if you are in a complex or apartment building, you may need to notify your strata. It is also common decency to give your neighbours a heads-up, whether you share or own private property.
By telling the right individuals, you ensure you have a hassle-free hire. If they have any concerns, it also gives you time to clear up and address any issues. This also means you can ensure the driveway is clear and no one is surprised when our sturdy trucks turn up to make a delivery or pick-up, partially blocking access.
Prepare your property
Finally, before you proceed with your order, make sure your property is prepared. While this can be done after the order has been made, it is always good to do it beforehand if something can't be rectified and the hire situation changes.

This means ensuring an adequate amount of space for both our trucks and bins. This includes:
8-3 metres of space in width
5 metres in height
You can learn more about the access requirements here. It would be best if you also cleared any obstacles, such as cars or building supplies that may be in the way of entry or the skip drop-off location.
---
Have you done the above? It is time to book your skip bin if you know what you need and have been given the green light! Available by heading to our website, you can use our online booking form to hire your ideal skip within moments.
For any enquiries, check out our website or give us a call on 02 4708 2927.