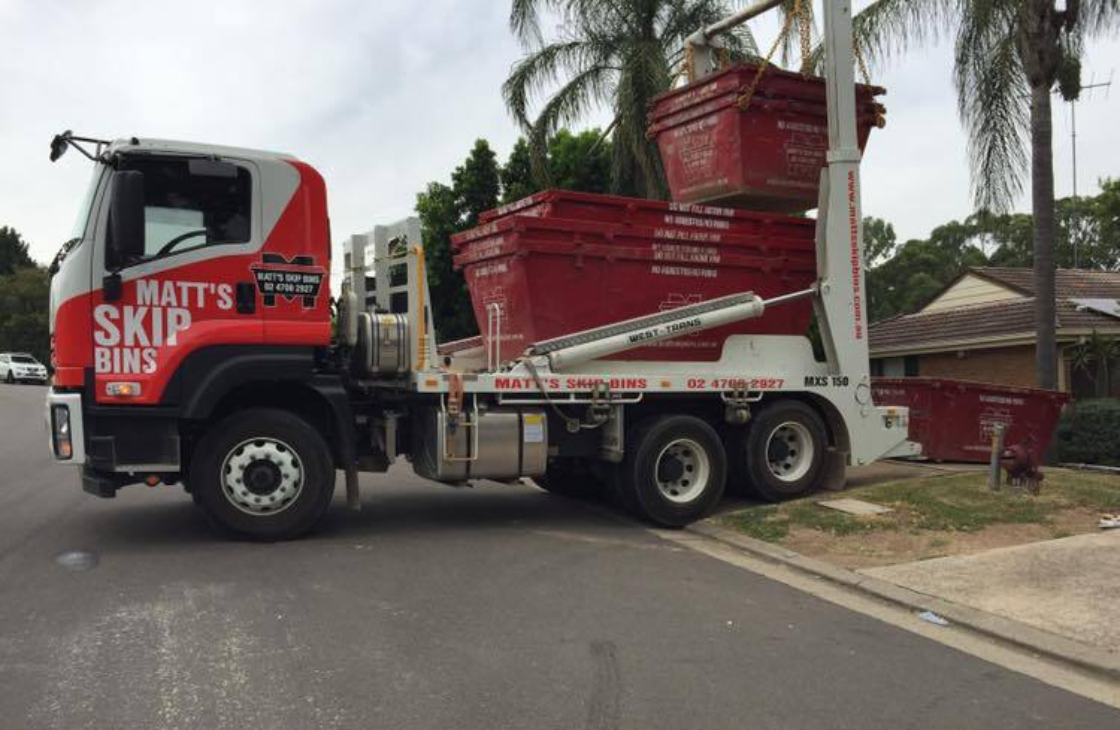 07 Jul •

3

min Read
The garage is easy to forget and can be often overlooked when it comes to tidying up. But if kept organised, it can be one of the most valuable spaces in the home. If you leave this space without maintenance, it can quickly become a black hole filled with random items and unaccounted-for belongings.
This makes it important you keep your garage space under control. Not only will it allow you to get the most out of the space, and potentially even fit your car in, but it will also help your home feel organised throughout.
Looking for a guide to help you keep your garage clean and tidy? Keep reading.
Do an annual cleanup
One of the easiest ways to keep your garage in top shape is to do an annual clean-up. By setting aside time every year to go through and throw away what you don't need, you are regulating what is kept in your garage in the long run.
Not only does this give you a chance to review the newest items added to your garage, but it allows you to revisit older items. You may even find a forgotten item that you actually need. You'll also definitely find items that you no longer need or that have broken over time, making it time to throw them away.

For a sturdy waste solution, hire a skip bin. The 3 cubic metre skip bin is ideal for plenty of items you may find that wander into your garage over time.
When cleaning, you should put two piles aside – the definite throw-away items and the maybe items. Chuck out what you don't need in a skip bin and consider if you really need the maybes.

Make sure you have storage solutions
The key to keeping your garage organised is to have storage solutions. Without storage solutions, your belongings would be in an unruly heap across the room. You may have all your necessary items in check, but if everything's a mess, then you'll feel just as overwhelmed as with a cluttered garage.
When it comes to searching for storage ideas in your garage, think of simple and straightforward solutions. This includes plastic boxes, metal free-standing cupboards, plastic bins and hooks and shelving.
This will give you places to put your items and store them without having things haphazardly spread out.

Put everything in an orderly manner
When it comes to establishing an organisation in any room, it is a no-brainer you should have objects in an orderly manner. This is key to the overall organisation.
No matter where you place items, make sure to do it in a structure. This means using storage solutions to group all similar items together. It can also mean putting items in order of colour, sizes or in accordance to how often it is used.
While organising each category, it's also great practice to always label all your sorted boxes and other storage. This won't just make finding items quicker, but it is easier for all concerned when someone is looking for a particular item.
Ready to sort out your garage? Matt's Skip Bins can help you by providing a solid waste solution. With our skip bins, you can throw away items you no longer need, clearing space or making room for new objects to come in.
Order our skip bins online by heading to our website or by giving our friendly team a call on 02 4708 2927.