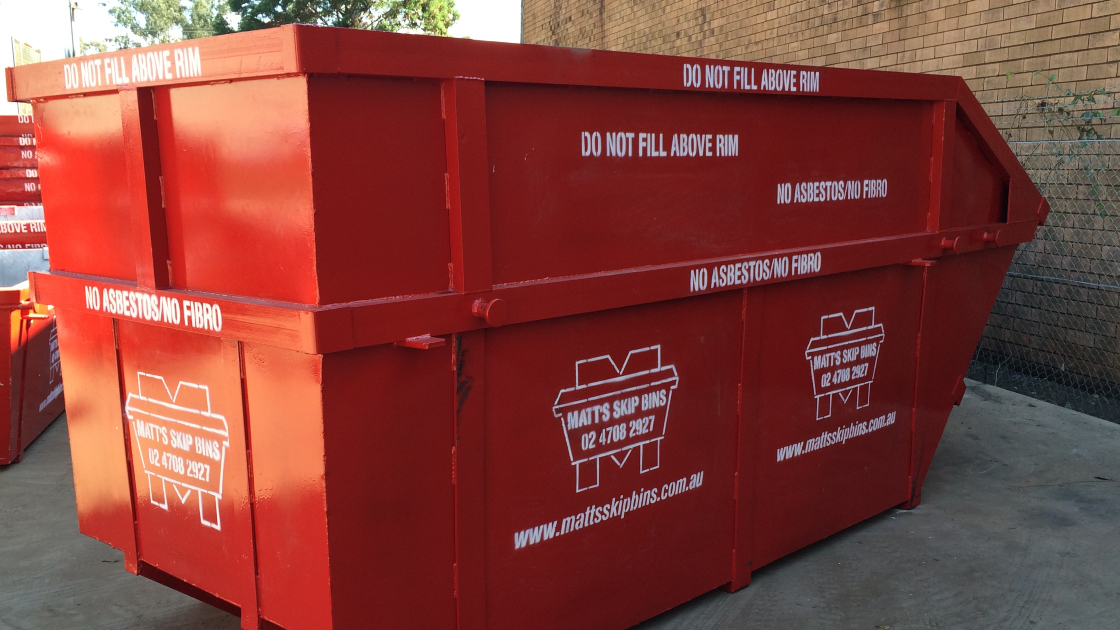 25 Oct •

3

min Read
Other than servicing your general clean-up needs, did you know that skip bins can be used for several other purposes?
Coming across old unused skip bins, people have been able to find other ways to use these, taking recycling to a whole new level!
Keep reading below to see the interesting ways skip bins can be used.
For gardening
When it comes to gardening, skip bins are no stranger to green materials, with one of our popular waste types being Green Waste.
So, when we saw people recycling old skip bins and using them for gardening purposes, we thought this was a great idea!
Taking advantage of its large space and solid strength, people are getting creative and are using old skip bins as garden beds.
Not only does this allow a taller garden bed which is great for those who struggle to bend down, but it also creates an industrial style that many rustic-lovers would appreciate.
If you find a 2m skip bin lying around a junkyard, then this size would be perfect for your potential garden!
Not only is it portable, but this size skip is small enough to not take up too much space but big enough to deliver a decent garden bed.
View this post on Instagram
As a swimming pool
A more interesting purpose that would appeal to landowners with smaller properties is the use of old skip bins as a swimming or plunge pool!
With the depth of many large skips, such as a 10 cubic metre skip bin, it is a good idea that is both convenient and logical.
Giving it a little makeover as well as a waterproof protection layer that will reduce any potential rust issues, your skip bin is only steps away from being a leisure feature your family will love!
Not only is a skip bin quicker to build than a normal pool, but it is also a great alternative if you are looking for the most cost-effective option.
Used for above or in-ground pools, skip pools are becoming more popular than ever before, with existing companies dedicated to the idea.
If you are looking for a pool this summer, a skip pool might just be the solution to that!
View this post on Instagram
Using it for art
A more contemporary and urban use, people are utilising old skip bins as art. Yes, art! With the right perspective and skills, anything can be turned into art. And skip bins are no exception!
Portable and spacious, old skip bins can be recycled into art through creativity and enhancements. From painting the skip to using the object for completely different reasons – or in some cases for its original purpose and filling it up – skips can be used by artists as a piece of work.
Eccentric and urban, skip bins bring a whole new look to the world of art! In this case, one man's trash is certainly another man's treasure.
View this post on Instagram
---
Who knew skip bins could go beyond your normal waste solution! As quirky as these purposes are, we still love our reliable skip bins how they are. If you after a skip bin hire in Western Sydney, then Matt's Skip Bins is here for you!
Servicing suburbs across Western Sydney with quality services and a variety of waste types and sizes, we have the ultimate solution for your waste needs.
Have a question? Give our friendly staff a call on 02 4708 2927 or skip the line and book online.