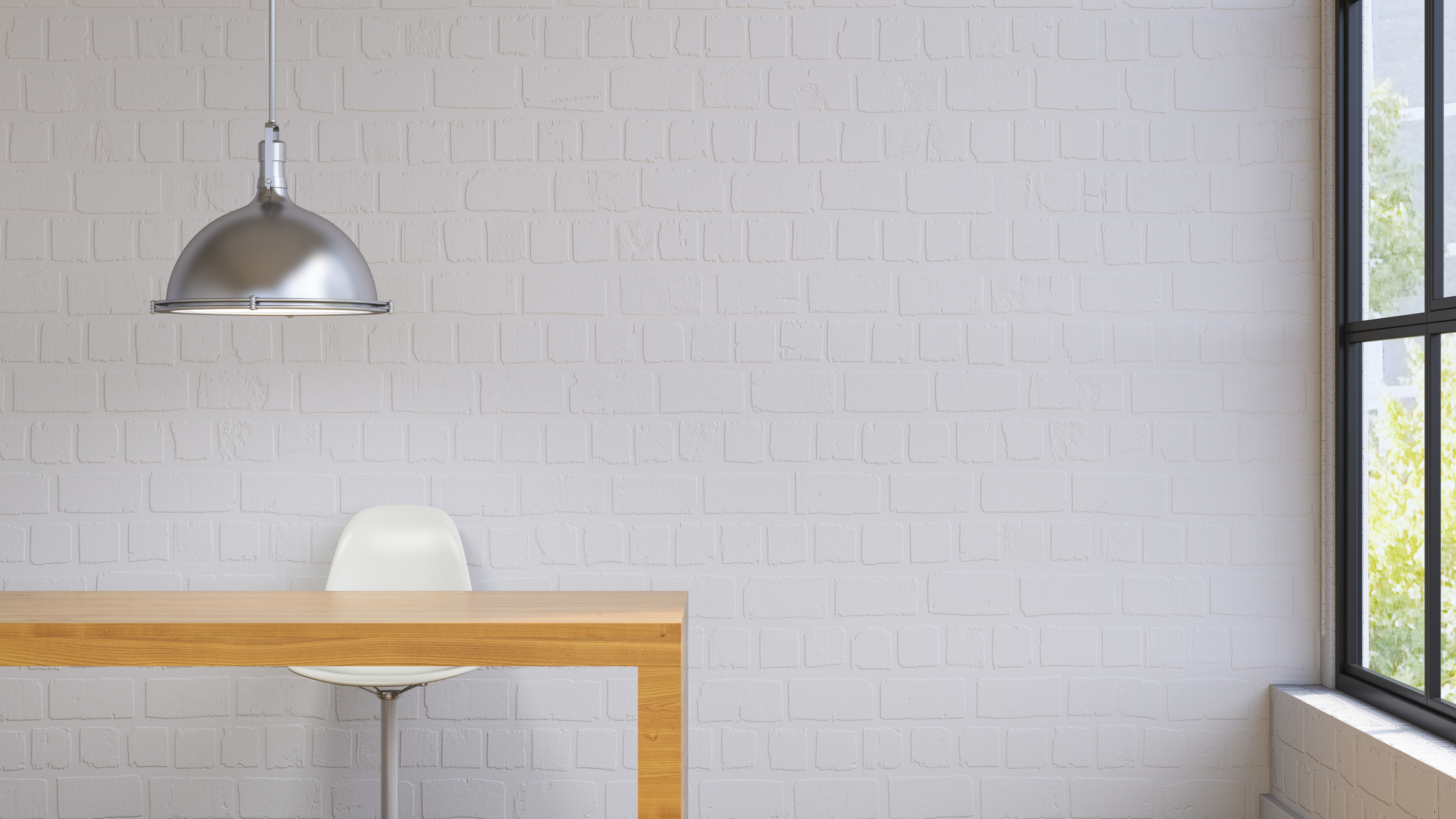 02 May •

2

min Read

The Ultimate Guide to De-Cluttering
The minimalist trend is catching up with a lot of us – 2018 could be your year to cut down on 'stuff' so you can be surrounded by just the things you really love. It's a big project, but de-cluttering can be cleansing for the mind and soul. Not sure where to start?
Read on for our ultimate guide to the stress-free de-cluttering of your home or office.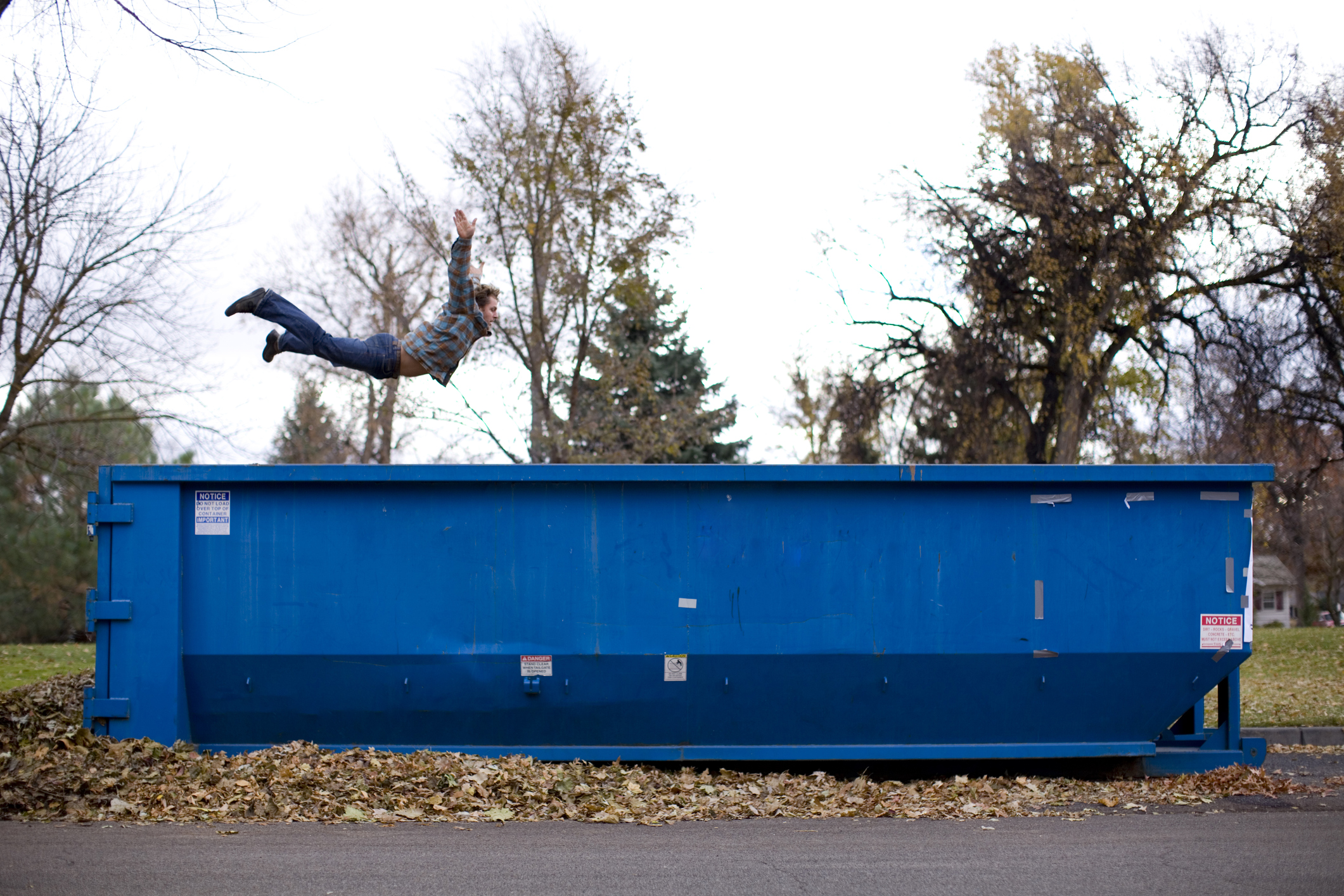 1. Formulate a Plan
Giving up half way – we've all done it. The best way to avoid this is by formulating a plan. If you're trying to de-clutter your whole house, try doing it room by room. Better yet, break down the rooms into easily achievable sections like drawers or cupboards. Set a reasonable timeframe so you don't get overwhelmed.
2. Donate to Charity
Feeling bad about giving all this 'stuff' a one-way ticket to the skip bin out the front? Consider donating to charity. There are people less fortunate who need a whole range of household items to make their lives more comfortable. Give your preloved items a second life by designating a 'donation' pile and bringing it to the local charity op shop when you're done. Some organisations will even arrange to pick your belongings up from your house!
3. Reuse Old Items
Can't bring yourself to throw away something? Find a way to reuse it! Take a look online to find creative ideas of repurposing and reusing old furniture, books or records. You could make a beautiful art piece or feature for your home, or find something more functional. Remember, if a particular item doesn't bring you joy, there's nothing wrong with getting rid of it.
4. Organise Your Rubbish
There's nothing worse than working hard to clean your house out, but ending up with bags and bags of rubbish at the end that you don't know what to do with. We recommend hiring a mini bin company to help you manage your waste. You can take bags out and arrange for the bin to be emptied whenever it suits you.
Make sure you do your bit for the environment and separate your recyclables. Most companies will hire out separate bins to make it all easier for you. Look for a flexible, local company that can tailor their services to your needs. Trust us; hiring a mini bin company will make your de-cluttering project so much easier.
5. Have Fun
It might sound a little farfetched, but de-cluttering your home can be fun! You're working toward a goal and you can see the results of your hard work with each step you take. When you implement the above 4 tips, you can really start to have fun with going through all your old things. Just remember, organisation is the key. Don't cut corners by avoiding spending money on things like hiring skip bins throughout the Hawkesbury. Bite the bullet, and enjoy the rewards.
Matt's Skip Bins is dedicated to helping those in Western Sydney de-clutter their home with ease. We provide easy, reliable and flexible mini bin hire to make your project so much easier. Get in touch with our team today to discuss how we can meet your needs.