15 Mar •

2

min Read

The Top Waste Management Trends of 2018
Sustainability is no longer a buzzword, and many industries are at least attempting to become more conscious about how they dispose of waste. So, what are the next steps for waste management in our community?
We've put together a list of the 3 top trends of 2018.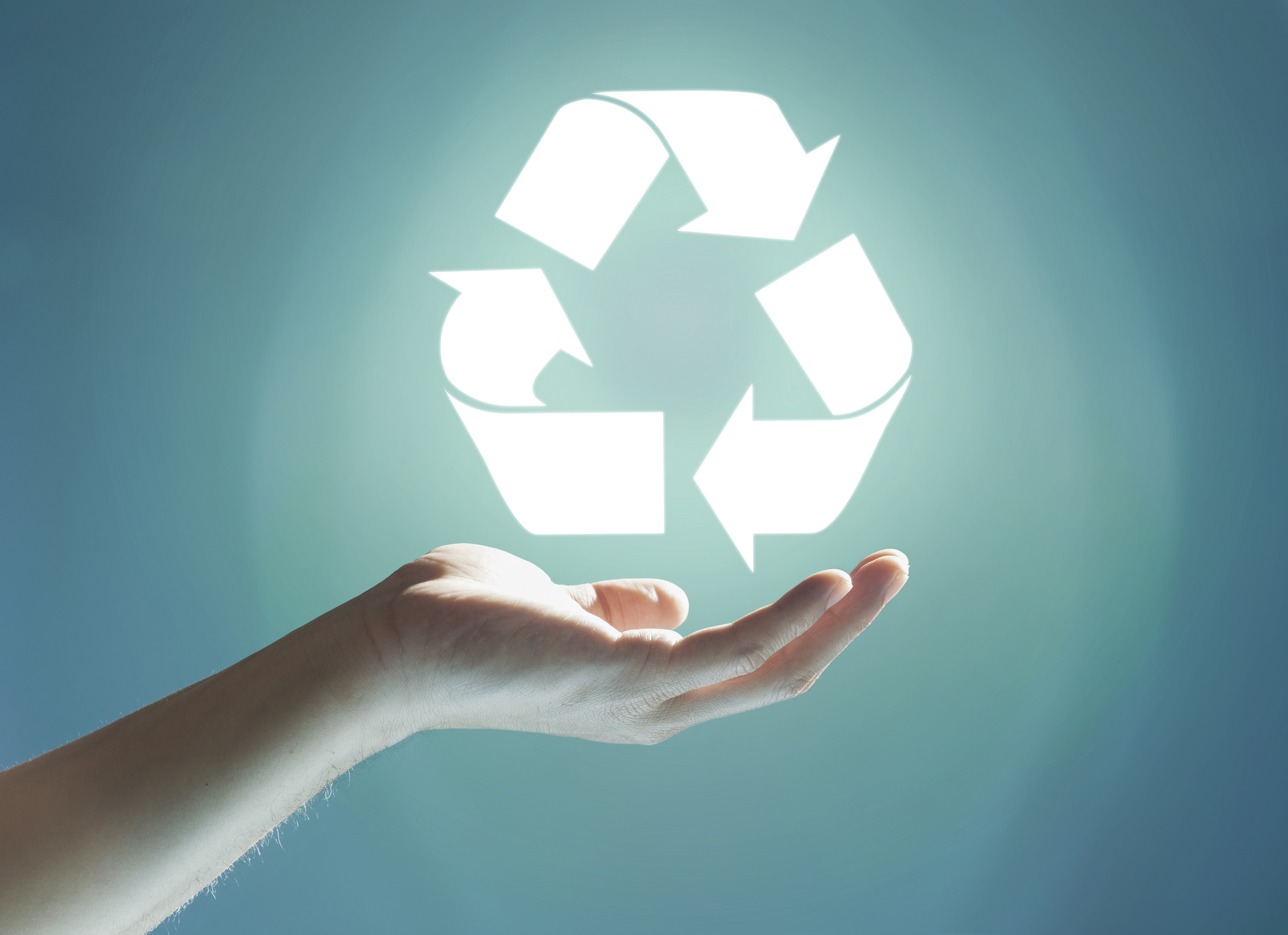 Reducing Plastic Pollution in Our Oceans
There's a devastating amount of plastic pollution in oceans across the world due to poor waste management procedures. We've been hearing a lot in the media that it's been estimated, in 2050, there will be even more plastic in the ocean than fish! What can we do about it?
It's important to be conscious of how we're disposing of plastic in our day-to-day life. Make sure all plastic items are being deposited into the right bins, and make sure you don't litter. It may seem like a fairly inconsequential act but every little bit counts. If you're planning a full-scale renovation or de-cluttering project, make sure you hire an eco-friendly skip bin company that will dispose of all plastic waste responsibly.
The Circular Economy
We've all heard of the cycle of reducing, reusing and recycling. But in 2018, we can expect this to be further adopted and implemented in homes across the country. As our community starts to demand more transparency for the way large companies manage their waste, we can expect organisations to start to work together to display how they prioritise this cycle to minimise their impact on the environment.
Closer to home, this might mean more reusable cups and containers and less single-use packaging. To do your bit, make sure you think twice about whether you can reuse old belongings before throwing them away. If you do need to get rid of things, make sure you recycle what you can by using your council recycling bin, or by hiring reliable recycling skip bins in the Hawkesbury.
Technological Innovation
We can expect to see the waste management industry start to better harness the power of technology to improve efficiency and drive future success. Hopefully, this will translate to local and national government improving infrastructure to better care for our planet. Stay tuned to see how improvements and developments in the industry will trickle down to affect your home and business, and the way we deal with waste in our community.
Make sure you do your bit in 2018 and dispose of waste responsibly. Consider hiring a local skip bin company for any larger scale projects such as renovations or landscaping work. At Matt's Skip Bins, we're proud to serve outer Western Sydney with our modern and responsible approach to waste management. To find out what we can do for you, don't hesitate to get in touch with us.