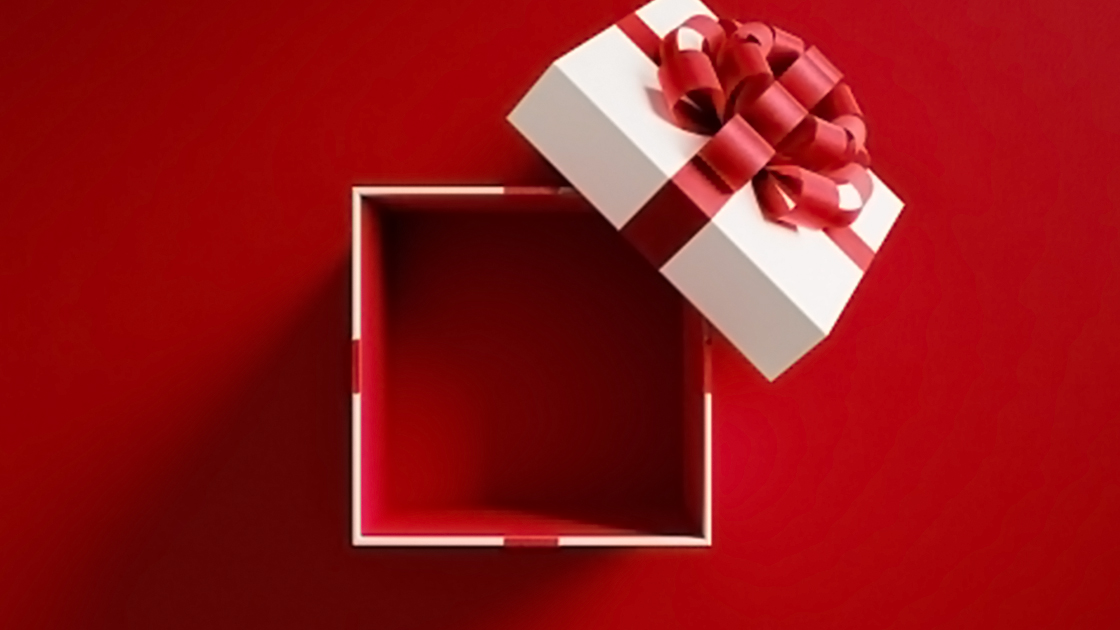 31 Jan •

4

min Read
Valentine's Day is approaching, and we've got a present idea your partner will love – a clean-up! Rather than spending money on materialistic items and gifting the traditional flowers and chocolate, treat your better half to a present they'll appreciate. While it doesn't sound romantic, it's the surprise your partner really wants but is sick of asking for!
Think about all the arguments about the mess that has been building up around the home. All the comments about wanting a tidy home or more space and the responding claims that you'll "do it next week".
Sound familiar? Rather than putting it off any further, muster up the effort and give them what they REALLY want.
With our trusty skip bin hire available across Western Sydney, we can help you tidy up and establish a neat home for your partner to enjoy this Valentine's Day. To gather inspiration on the outstanding areas you can tackle, read below!
Clear the yard
Picture this – your partner comes home and pulls in the driveway to notice the yard is looking better than ever. Imagine the surprise!
If your property has recently been looking worse for wear, giving it some TLC may be the perfect present. Yes, it will take some effort, but by putting in the effort to present them a garden that has been weeded, pruned, mowed and hedged, they'll certainly love you for the rest of time!
Make sure your waste doesn't stay lying around the property for months to come. Don't go one step forward to go two steps back! We encourage you to hire a green waste skip bin. Accepting grass and flower trimmings along with branches and more, you can rely on this bin to have your green waste covered. We have a range of skip bin sizes for this waste, suiting all property sizes.
And while you're out there for brownie points, how about clearing out the gutters as well? The discarded leaves can go into your green waste bin, so you may as well take advantage of your hire while you have it!

Declutter the home
Is your garden already looking in top shape? Try the inside of your home! Have a look through; we bet there is a room or two that could go with a session of decluttering.
We suggest ordering one of our general waste skip bins and chucking out items that are a waste of space or breaking down. An old chair that is ripped and worn out? The old vacuum cleaner you got a replacement for last Christmas that is now collecting dust under the stairs? Time to go! In the skip it goes!
You probably have a whole pile of waste taking up space in your home that your partner would love to see gone. Simply walking through your house and writing notes on what needs to be thrown away will surprise you! Even down to the little items such as old children's books that once belonged to your now-adult kids.
After you've sorted and thrown away the items that you are no longer keeping, give the house a thorough clean down. This means vacuuming and mopping the floors, cleaning the bathroom and making sure the kitchen looks spotless. And if you are on a roll, maybe give the windows a clean (but if you are a rookie, that might be better to leave that to a professional!)
Clean out the garage
While cleaning and decluttering the house may seem like a mission, the garage can be just as tiring. Nevertheless, it will still bring a smile to your partner's face! The monster of all monsters, give them what they want deep down – an organised garage!
Start by inspecting the garage. Is there barely enough room to walk through the area, let alone park a car? Are there stacks of space-consuming items and boxes of store belongings that never seem to disappear?
If you can make room for their car to fit in, make that your goal and push through! But with the amount of waste you're about to go through, make sure you have a solid waste solution like a skip bin to cater to the junk! Dedicate the time to go through all the items that stop this from being a functional space.
Oftentimes, you'll find hidden in this room are things you don't want to see, such as incomplete items or objects falling apart but can be salvaged through repair. If you find yourself with spare time, give these a go! Another good idea is to finish off any projects that may have been pushed aside into the garage.

---
Got an idea? Perfect, get planning! With our skip bins available online, you can organise your bin within moments. Order your skip bin now to have it in time for Valentine's Day.