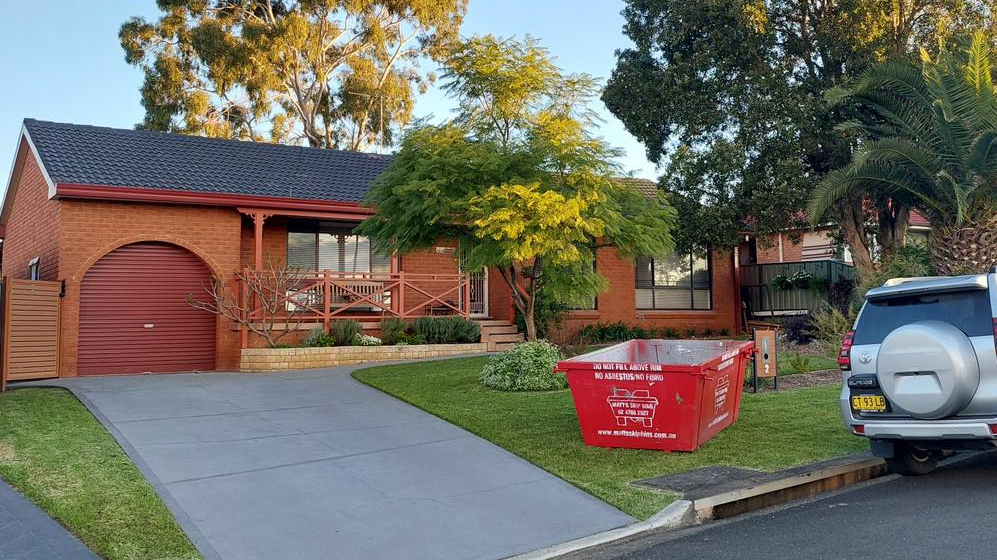 04 Sep •

3

min Read
Did you know Australia produces over 43 million tonnes of rubbish annually? As the largest city in Australia, Sydney accounts for most of this waste.
With around 1.2 million combined residents, workers and visitors, there is a lot of waste being created by our city alone. Consisting of countless industries, offices, households, schools, medical facilities, worksites and more, our waste varies across the city. But what are we wasting to generate so much?
As a leading provider of skip bins in Sydney, we've seen all the different waste produced across the city.
Below, we cover the many different wastes often generated in Sydney.

General Household/Municipal Waste
A lot of the waste accounted for by Sydney residents is the waste we generate in our own homes. Standard rubbish like food, sanitary items and paper are often thrown out from homes daily.
While we don't accept the standard municipal waste, we cater to other general household waste regularly chucked away, including old furniture items, e-waste, clothing, toys and more. With a lot of furniture and electronics on the market seeing a shorter lifetime and trends constantly changing, many household items are being wasted in our bins each year.

Building & Construction Waste
Another big waste stream our city disposes of is building and construction waste. Generated from the regular construction and demolition activity around the Sydney region, we create more than 1 million tonnes of this waste yearly. 
This waste includes bricks, concrete, tiles, timber, gyprock and metals. It can come from knockdowns, new builds and renovations. Although it accumulates a lot of waste, the bright side is the majority of it can be recycled and given new life to return to the same industry. 
With our Mixed Building Waste, you will have peace of mind knowing we recycle what we can when sorting in our private facility.

Green Waste
While it can vary depending on the region, green waste is another waste type we often see around Sydney. More prominent in shires with bushland and acreage like Hawkesbury, Baulkham Hills and the Blue Mountains, green waste is a common waste that is experienced all around the city.
We often find people like to dispose of green waste materials such as dirt, clay, leaves, branches, tree stumps, grass cuttings and flower trimmings around Springtime to clean up for the upcoming season. When people renovate their backyards, substantial amounts of green waste pile up.
With our dirt and clay and green waste skip bin types, we have a sturdy solution for this particular waste. Like our mixed building waste, we try to recycle as much as possible.

Commercial and Industrial waste
Like homes, commercial and industrial workplaces also contribute to massive amounts of waste. Depending on the business and corporation, the type of waste can vary.
Often, we find businesses hire our general waste skip. This can be to clear out and throw away office furniture and stock that is no longer needed on-site. If a shop is renovating or doing fit-outs, the mixed building waste type is also another common bin hired.
Now you know the most popular waste types in Sydney, you will definitely be more aware of them when throwing out your own waste or driving through the area.
Are you looking for a skip bin hire in Sydney? Matt's Skip Bins can help! Visit our website to use our obligation-free booking form or give our friendly team a call on 02 4708 2927.