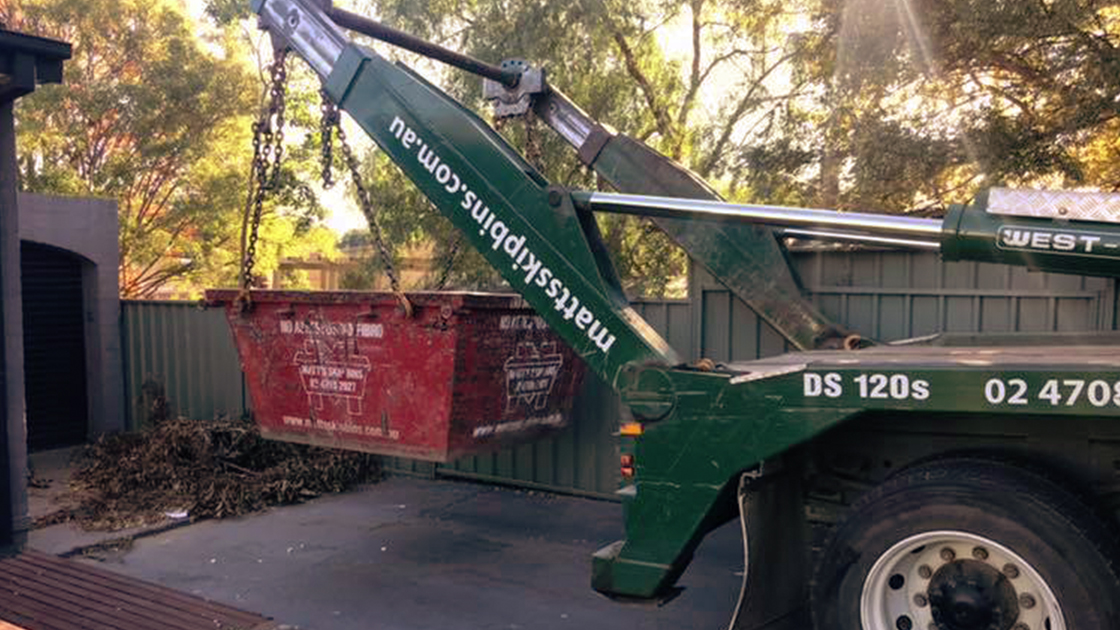 09 May •

3

min Read
Oftentimes, skip bin hire is expectedly needed for standard renovations or clean-outs. 
However, did you know our smallest skip bin sizes can be used for many reasons beyond conventional purposes? Quick and easy, they can be a great waste solution for plenty of situations.
Don't believe us? Check out these quirky reasons you may need our small skip bins.
For cleaning up after an event
Many people assume a skip bin is just for cleaning up a work site or renovation. WRONG! Skip bins can also be used for significant one-off events like festivals, fairs and concerts!
While it doesn't cater to your general rubbish and food scraps, skip bins are great for those bulky and sturdy construction and building materials often used for one-off or annual events. It offers more space than the average council bin and it is a handy waste solution for the event after-math.
Some good examples of items in a skip bin would include construction fencing, temporarily used earth materials such as dirt and rocks, mobile stage elements and expired banners and posters. You can even chuck in worn materials that cannot be reused, such as clothes and fabrics.
For prepping your home for visitors
A non-construction need, having visitors over can create a need for a skip bin due to the clean-out it can inspire. 
Most likely, if you are having important visitors over and want to make an impression on your guests, you'll want to ensure your home is up to scratch and looking its best.
To present your home in the best light possible, a thorough cleanse is needed, requiring a small but handy 2m skip bin for the waste it causes. The 2m bin is the perfect size for quickly chopping through the house and spare guest room and throwing out items that take up unnecessary space.
Catering to old items and worn furniture, you can check plenty of general household items in our general waste skip bins. 
From clothes to e-waste, our bins will make cleaning out your home a more straightforward process. Just ensure to get it done and picked up a few days before your guests arrive!

For giving your garden a make-over
Often people use our green waste skip bins to strictly remove old branches and clear out dying shrubs. Did you know a small skip bin can also be the right solution for a garden makeover?
If you wanted to strictly give your garden a makeover to brighten it up but not completely rip it out, our small skip bins are a surprising and convenient help. These are perfect for situations where you only wanted to remove minimal amounts of green waste, such as overgrown branches and piles of dirt, this bin is the ideal size.
Plus, you can even use it as temporary storage! It can hold your plants, dirt or rocks while you are maintaining and fixing the space. Just make sure to remove the materials you don't want us to throw by the time we take your skip bin away!
---
Found a surprising reason you can use our small skip bins? Make an order now! Popular sizes, 2m, 3m and 4m bins, are some of the most used bins, so make sure you book your skip to secure your chosen date! 
Make a booking online or call our friendly staff on 02 4708 2927.