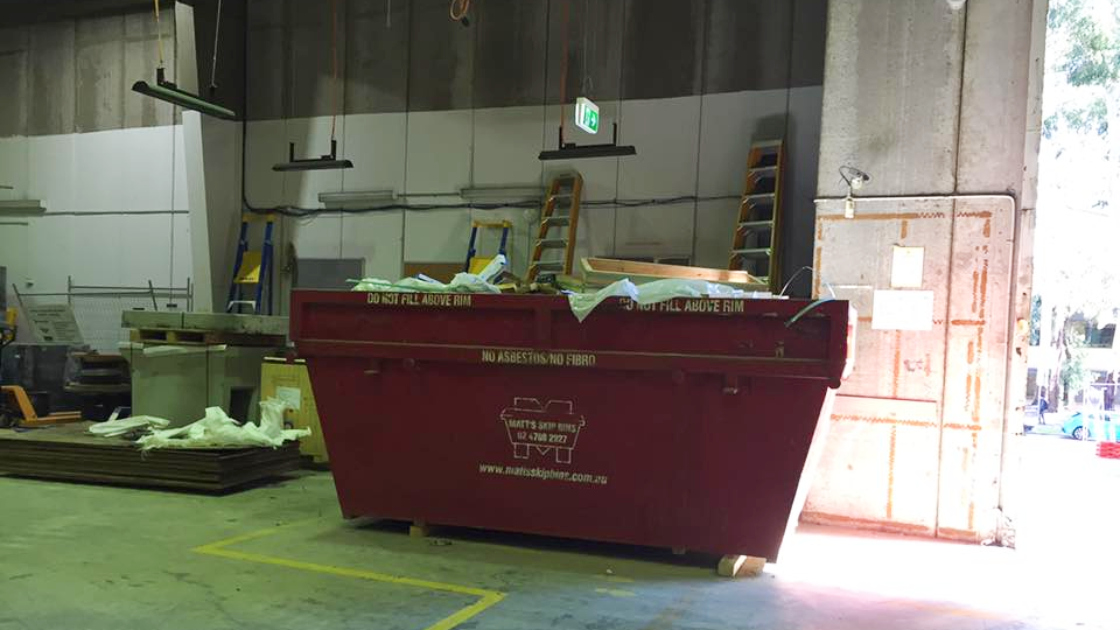 02 Apr •

4

min Read
When it comes to our skips bins, we take our commitment to recycling seriously. We go that extra step further by going through each skip individually. This means we will salvage recyclable items and do our part for the environment.
In saying this, we also find some odd things that make our day a little bit more interesting! That's right – as dull as it may sound, sorting through a skip bin can be entertaining. With a sorting process as efficient as ours, you are bound to find some questionable items!
Are some of our favourite found objects yours? Read below to find out if your bin content made our day!
Our sorting process

When it comes to our skip bins, it is crucial to understand that we literally go through the entire skip. With our reliable sorting process, we ensure that any waste that can be salvaged will be, limiting the amount sent to landfill.
Essentially, when we first get a bin, we give it a visual check. We do this with all of our skip bin hires across Western Sydney. This way, we can spot any significant recyclable products.
Following the visual check, we will then separate contents by hand and machines. With a manual and automatic sorting process, there is less of a chance that anything will fall through the cracks.
Once we have sorted through the bin, some materials will then be further processed either on or off-site to recover as much recyclable content as possible. The leftover material that cannot be recycled will then be sent to landfill.
The weirdest items we have found so far
As mentioned earlier, we go through all of our bins carefully. By having such a thorough process, we are able to view the content of every skip.
With skip bin sizes as vast as ours, paired with a service area as large as we offer, we see many skips day in and day out.
As we go through such large amounts of waste, we inevitably come across the occasional odd item. From rare vintage finds to some more personal items, you'll be shocked what some people throw in a skip bin!
While children toys can give us a laugh, one of the biggest surprises we have had was when we came across a child's coffin! But you would be shocked; this isn't our first encounter with a death-related item. We have also found an urn, with ashes and all! Talk about a scare.
But it isn't all scary! We've found some comical pieces that had our team a bit perplexed, including mannequins and some odd artwork!
Other items that gave us a little laugh or had us surprised include engagement presents (still wrapped, might we mention), samurai swords, global currency/coins and newspapers dating back to the 1900s.
It is safe to say that in an industry like ours, there is hardly ever a dull moment.
The importance of waste sorting
So now you know our process and the weird objects we have found so far, you might be thinking, 'why do you put so much effort in?'. Well, other than having fun discovering some new and questionable items, it is for the sake of protecting the environment through correct waste sorting.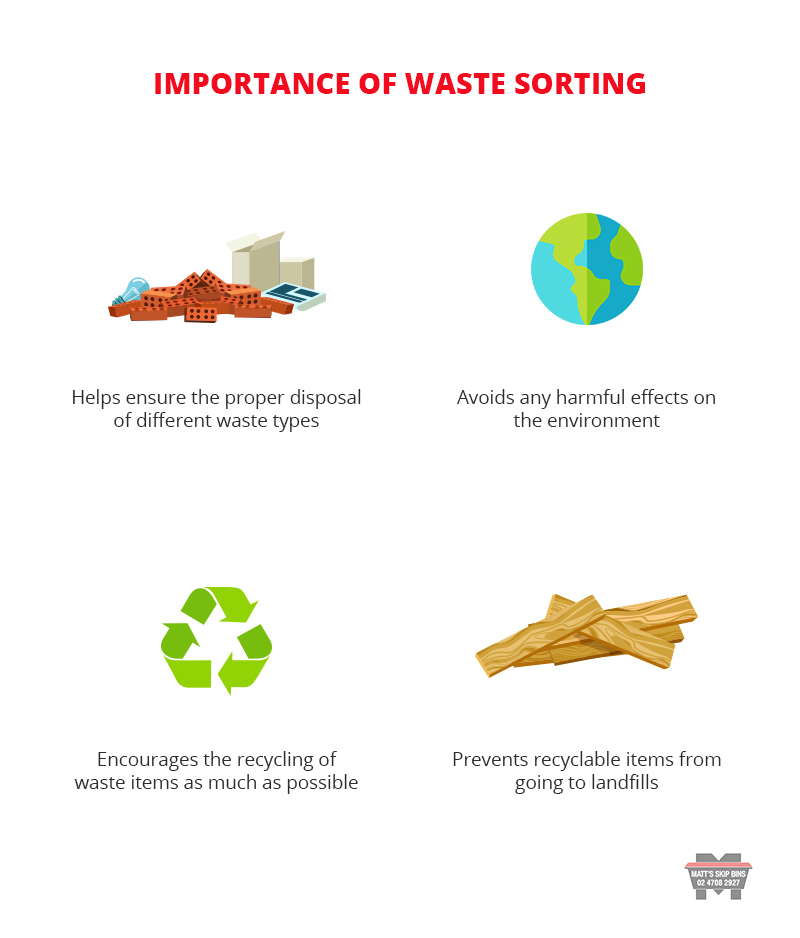 Not all items have the same waste solution! If we didn't have our waste sorting process, more and more items would be distributed to the wrong waste facility, or even worse, landfill.
With many negative consequences that come from landfill, we must limit the amount of rubbish that is sent there.
At Matt's Skip Bins, we understand the importance of recycling, hence why we have established such a fool-proof sorting process. This way, we can pick out and save as many recyclables as possible, sending what we can to be further saved at waste facilities and sending as little as possible to landfill.
Not only will we be doing our part for the environment, but by hiring us, you'll be reassured that your waste is in the best hands possible! Win-win!
---
Are you in need of a skip bin? Go ahead and chuck out those odd items you no longer need!
In this current situation, more people are at home, so why not get on top of those jobs around the property and order a skip bin to remove your waste?
Give us a call on 02 4708 2927 or go straight to our website to order any of our skip bins online!