15 May •

2

min Read

Skip Bins and Safety
Looking at hiring a skip bin for your next home project? Make sure everything goes off without a hitch by sticking to these important skip bin safety rules. The bins can be dangerous if you don't know how to use them correctly, so be sure to read this list before you start loading it up.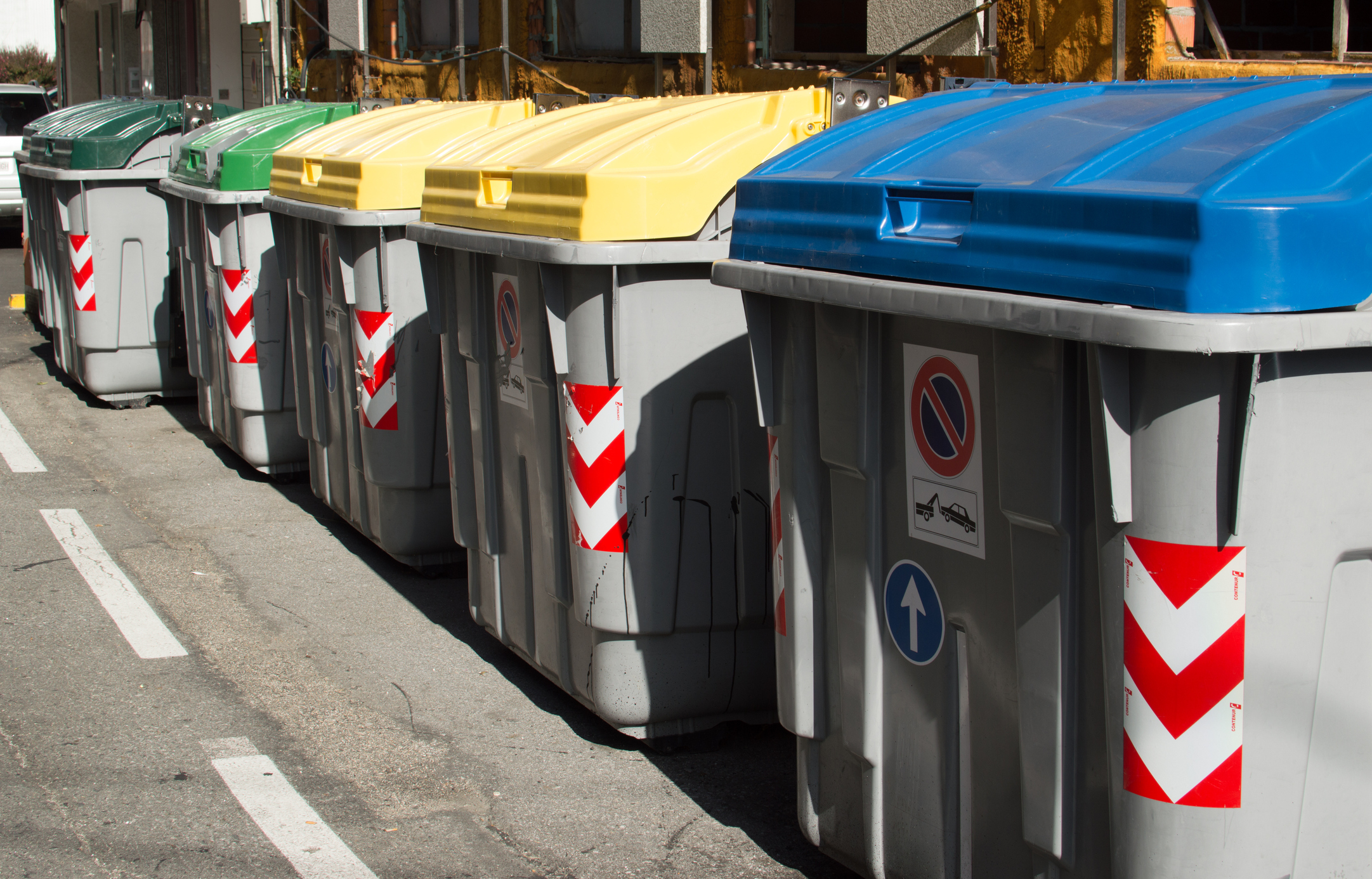 What NOT to Put in Your Skip Bin
Putting potentially dangerous goods in your skip bin could pose a safety risk to you, the skip bin operators and the environment!
Items you shouldn't put in a regular skip bin include:
• asbestos
• paint
• fire extinguishers
• gas bottles
• chemicals of any kind
• motor oil
If you have any of these goods that need to be disposed, contact the professionals at your local waste management company and they can help you find a safe and effective solution.
Load the Skip Evenly
If you're having a clear out with big or heavy items, it's important to think twice before beginning to load the bin. Make sure the heavier items are placed evenly at the bottom of the skip bin. This keeps the centre of gravity lower, and allows for easier and safer transportation. Loading the skip evenly will also allow you to fill all the spaces, meaning you can fit more in.
Don't Overflow the Bin
Overflowing your bin only leads to trouble, and puts skip bin operators and road users at risk. When you overload a bin, it's impossible to cover the waste properly for transport and rubbish might topple out. The waste needs to be fully contained. To combat this, choose a mini bin company who has multiple sized bins to choose from. Your local professionals wills be able to help you decide which size is right for you.
What to Do When Your Mini Bin Is Full?
When your bin is approaching capacity, don't be tempted to jump in and cram the rubbish down. You might fall when getting in or out of the bin, or catch yourself on sharp edges. To make the most of the space inside your skip bin, chop or fold the rubbish before it goes in. That way, you can avoid any empty space and make the most of the volume without putting yourself at risk of injury.
Matt's Skip Bins is dedicated to giving customers in Western Sydney an easy and safe experience when they hire any of our mini bins- household clean-ups from Building and construction, asbestos, green waste removal. f you're not sure about how to use your bin properly, or what you can put in it, don't hesitate to give us a call for skip bin hire in Sydney. We make home renovations and de-cluttering easy with our flexible, reliable and cost effective service.