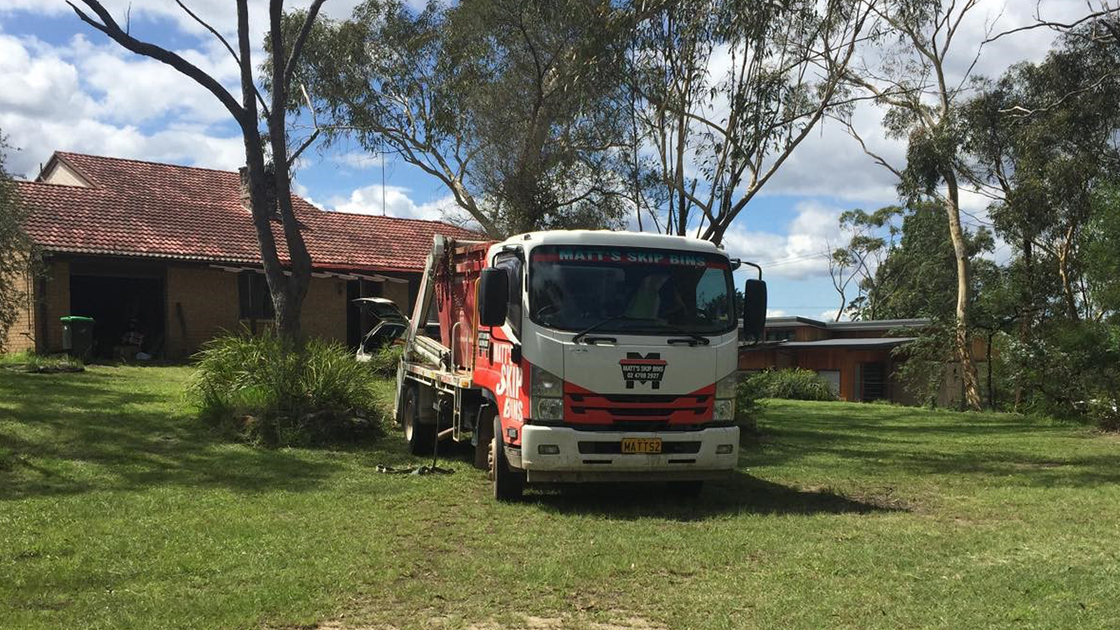 21 Sep •

3

min Read
Skip bins – they aren't just handy for your general domestic clean-ups. Adding onto their long list of uses, skip bins can significantly assist in navigating natural disasters.
Natural disasters are devastating events and large-scale tragedies that leave a big mess in their wake. They also cause a lot of work in preparation for the lead-up.
So, how do skip bins have any relevance to these events? What many people might not consider is that skip bins can be used in aid when tragedy strikes. It can assist and help many in challenging situations.
Keep reading to see how skip bins can offer solace in the face of natural disaster events.
Skip bins can help prepare for bushfires
Bushfires are a prevalent threat all across Australia. Our dry and hot conditions can be the cause of many fires, whether it be spot or bush. While fires are a significant threat, especially during droughts and heat waves, there are a few ways they can be avoided. Preparing is an important way to deter a fire from impacting your property.
Preparing your property includes limiting shrubs and vegetation that can risk spreading and starting fires. By hiring a skip bin, you can remove the green waste that may act as fuel to a fire around and on top of your home or business. A green waste skip bin will cater to the excess materials you need to be removed from your property, helping keep your yard clear of potential hazards.

Skip bins can help flood clean-ups
After floodwater has receded and levels return to normal, the extensive clean-up begins. The clean-up after a flood can be devastating, lengthy and severe. That is why a reliable waste solution is needed to remove the remnants.
To ease the headache of cleaning, skip bins can greatly contribute to the clean-up. Bins such as a 10 cubic metre skip bin offer a considerably large space to chuck away damaged materials and items. Not to mention, it provides space for the debris that has floated onto your property, making it easier to navigate through the mess.
Skip bins can help fire disaster cleans-ups
Just like a flood, the aftermath of a fire can be just as damaging. The destruction caused by fire can leave many communities in ruin, especially properties with buildings and large amounts of vegetation.
Hiring a skip bin can help remove the damage in masses. With the help of large skip bins, you can deconstruct buildings falling apart, ridding the materials away. You can also throw out charred items that have been left for ruin.
Skip bins can help cyclone clean-ups
Skip bins can play a part in the clean-up of a cyclone. They provide a waste solution for building materials, objects and vegetation, which can be thrown around and scattered, leaving a mess.
Holding up to large amounts of waste, skip bins can provide a dumping space for the clean-up in communities, making it a quicker way to dispose of debris.
As you can see, skip bins can play an essential part in the event of a natural disaster. They aren't just suitable for general household clean-ups; they can also make a difference when community assistance is needed.
---
For enquiries on events our skips can be used for, head to our website or give us a call on 02 4708 2927.