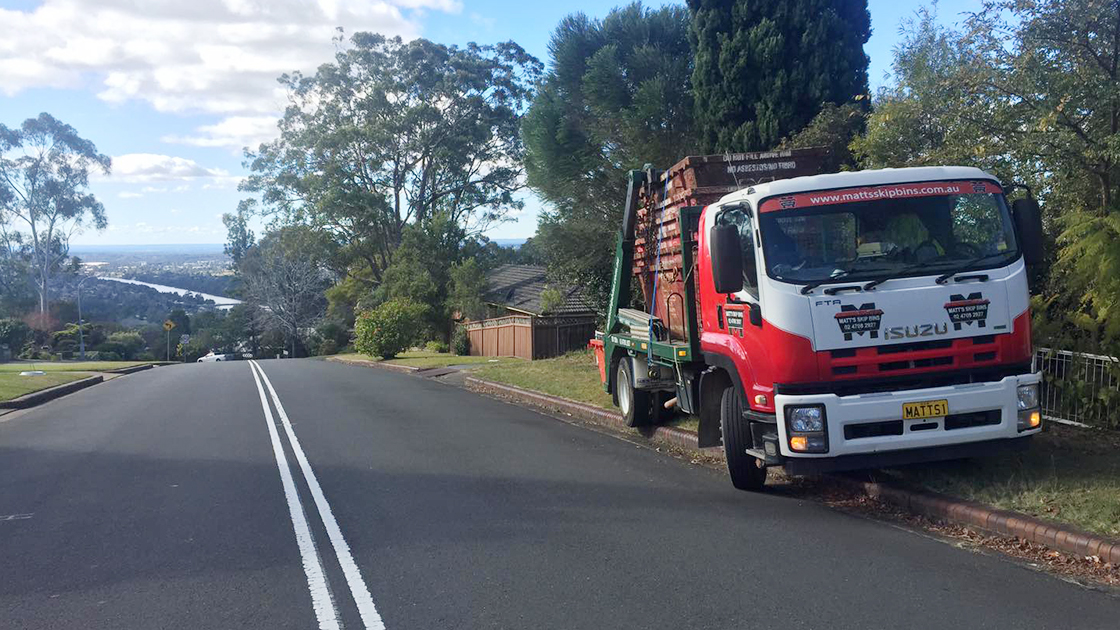 02 Feb •

3

min Read
Hiring a skip bin sounds simple right? You get a skip, fill it up and send it on its way. Well, as much as we would love for that to always be the case, it's not always that easy! As consistent and straightforward we make our services, some customers may find themselves in an unforeseen dilemma during their skip hire.
Is this you? Don't worry! If you encounter a bump in the road during your hire, we may have the solution to help you continue your hire with ease! Read below for the common problems you may experience during your hire and how they can be solved!
The skip bin is overfilling
You may start to worry if you're only mid hire and already find your bin nearly overflowing, especially if you've still got a large amount of waste still waiting to be taken away. While we have a no overfilling rule due to general safety and road rules, there is a solution to account for all of your waste without going over.
The solution to this is to request another bin! By taking your existing bin before it overfills, we can provide you with a new bin to cater to the rest of your waste. This way, nothing is left behind! Contact us to organise a bin swap; we have several skip bin sizes to select if you
need to go bigger.

You require a different pick-up date
You may find your skip bin isn't needed for the original time you expect during your hire. No worries! The team at Matt's Skip Bins is flexible with schedule changes! With enough notice, our team is happy to assist with the adjustments needed. We generally ask for two days' notice.
Usually, our standard hire allows customers to keep our bin for five days, with building waste for 14. But if you find you don't need your bin as long as your planned or you need it for a few extra days, just contact us and we can schedule a pick-up date to accommodate your needs. It is that simple!
A new skip bin is needed
Planning for your project's waste management usually ensures you've got the right waste type organised, but we understand not everything goes to plan. If you uncover a new task that generates a different waste, have no fear!
All you need to do is contact us to make another order. Similar to when your bin is overfilling, we will pick your existing filled bin and swap it for a new container of your required waste type. No stress!
There is a tricky driveway or property access
When ordering a bin, you may think nothing of your property, instead only focusing on the task of getting a solid waste solution booked. But then, on the delivery day, you realise your driveway may be an issue for our trucks and the arms of our skip bin loader.
This issue is often seen with our skip bins in the Blue Mountains and other areas with extreme terrain. It simply takes a little bit of thinking to provide your skip bin hire successfully. If you can't offer between 2.8 and 3 metres of space in width and at least 5 metres of height, we may need to get creative. Solutions include:
Cutting down some branches to make room.
Going through another access point such as a rear alley.
Simply relocating the bin to a more accessible spot.
---
Do you have an enquiry about your skip bin hire that isn't answered above? Let us know! At Matt's Skip Bins, our friendly team is here to answer all of your questions.
To make a booking, visit our website or call us on 02 4708 2927.