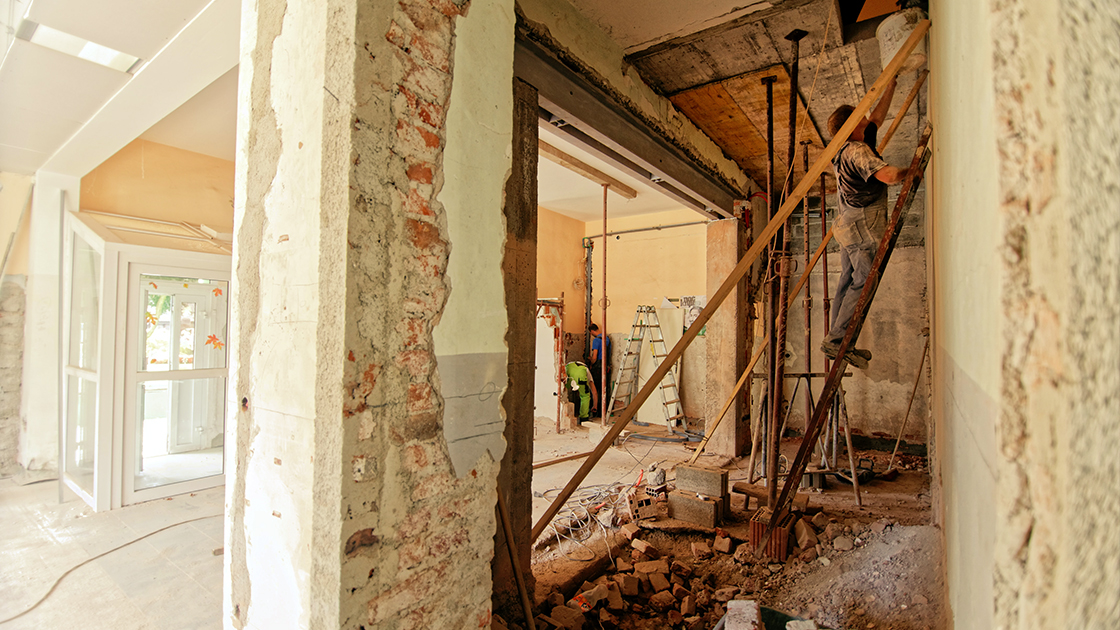 08 Jan •

3

min Read
Is your home feeling a little cramped? If you are looking for more space but love your current location and don't want the hassle or financial burden of moving, we suggest you consider extending your home instead!
At Matt's Skip Bins, our team often provide construction skip bins to many residents and trades renovating or extending a home and have witnessed the difference it can make. 
Whether you plan to add rooms outwards or upwards, even the simplest home extension can completely change your home!
Not too sure if your home or project needs an extension? Let us convince you with these tell-tale signs!
You want to add space and value to your home
Is your home missing something more? If you adore your property but want to add value or extra space, the easy answer is to extend!
Oftentimes, you can be happy with your home but still think it has areas that could be improved. 
You might be surprised that merely adding an extra office/bedroom or entertaining area can help your home be everything you need and more.

As an alternative to moving, you can add to your home instead of relocating to a slightly bigger property. This is a good option if you are expecting another child or have teenagers in the house.
Adding more rooms to your home will also increase the value of your property! This option is a more affordable alternative than buying a bigger house. It can especially add to your home's worth if you include important features such as a bathroom or bedroom.
Your items – or family – are on top of one another
Do you feel as if your family is bursting at the seams? Is your home currently feeling too small with your increasingly growing household? Don't stress, it is typical for families to outgrow a home!
Just because your home is not as big as it used to feel doesn't mean you have to move! If you find that you and the kids are starting to feel cramped with very little privacy, you can always extend your home as an option. 
By adding extensions to your residence or introducing another level, you can make your established home feel like a whole new property. 
You can add a new bedroom, so your kids no longer have to share. Or you can add a new bathroom to eliminate the long line of people waiting. Whatever you need, an extension can provide you with the space necessary for comfortable living without moving.
Features are out of date or falling apart

You may not be pushing the limits of your home, but if the property is falling apart due to age, extending and modernising it can be the solution you require.
By widening the house, you can transform your home completely. For example, an extension can make a small, cramped TV room turn into a spacious open living area. 
By knocking down a cracked wall, you can replace it by broadening the room and adding a replacement wall. Transformations like these can update your home, bringing it to a whole new era. 
This will not only provide you with more space, but expansions can help make your home more sustainable if it is slowly deteriorating. 
---
Are you planning to extend your home? Make sure you have a reliable waste solution ready to dispose of the junk you generate during the construction! Our skip bins are available online, ready for you to book RIGHT NOW!
For all questions on our skip bins, feel free to call our friendly staff on 02 4708 2927.