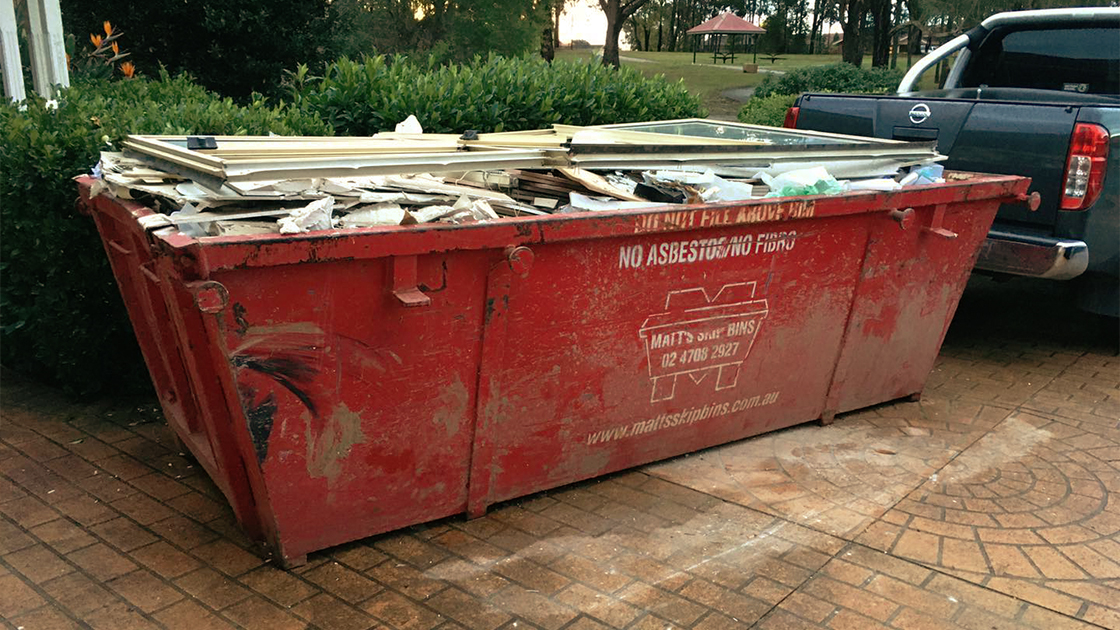 02 Mar •

3

min Read
Do you often declutter your home only to later find yourself in the same messy dilemma a short few months later? When running your own home, it can feel like you are stuck in a never-ending cycle of growing cluster items that continuously pile up.
If you are sick of the mess, it doesn't always have to be the case! Once you are prepared and motivated to do the hard yards to reap the benefits, you can start a routine to keep a mess-free home.
We listed some of our top routines to help you keep your home as organised and clutter-free as possible. Keep reading to learn more.
Be strict with any hoarding tendencies
This one is a no brainer but a big task. If you are a hoarder or live with one, you can understand how hard it is to deter hoarding from occurring, especially over time.
But if you want to keep your home mess-free, some tough love is called for. You have to be strong-willed and be able to jump on these tendencies and in quick time!
Be stricter by enforcing an 'out with the old and in with the new strategy. This means once a new replacement item comes along, throw out a similar item to avoid having unnecessary duplicates. This is essential with clothes and toys. Instead of keeping an old, broken or worn object, chuck it out if it no longer serves its purpose.
It would help if you also cracked down on old lazy ways. This means to stop bringing in objects and then leaving them left in a pile or draw. You should discipline yourself to look at it, storing it properly or chucking it away if not needed, instead of leaving it to gather dust.
For more on solving hoarding tendencies, read here.

Regularly go through clutter and maintain your property
Over time, it is normal for objects to accumulate on your property. Whether it is a pile of clutter or general greenery, things evolve naturally. However, when things grow, you need to regularly maintain it to ensure it doesn't develop into too much of a mess!
To avoid overgrowing from happening, we suggest you take dedicated time every other month to go through your belongings and check across your property for any maintenance needs.
Tasks you should prioritise to ensure you stay on top of mess includes:
Trim the hedges, trees and vinery
Pull out weeds and any unwanted plants – perfect for our green waste skip bin!
Clear up piling up twigs, leaves and sticks
Go through and waste any old mail
Each season go through your wardrobe
Throw out expired products like vouchers or catalogues

Get in the habit of ordering an annual skip bin
In line with the above routines mentioned, it helps to get in the habit of organising a skip bin at least once a year, if not more times if needed. This practice can certainly aid in getting rid of a hefty amount of waste and not have to worry about it fitting into your regular bin.
Hiring a bin also caters to types of waste your general council bins may not usually accept.
Whether you need a large 10m skip bin or our smallest 2m skip bin, a skip bin is the ultimate waste solution when regularly throwing out large amounts of waste.
We have plenty of sizes, so no matter your waste requirement, we will solve it. Plus, we have several waste types, covering the majority, if not all, of your needs.
It will also encourage you to chuck as much waste as possible due to the large volume it fits, making it easier to cut down on substantial amounts.
---
Ready to get these routines in place? Kick-start with a cleaning frenzy, equipped with a solid waste solution – a skip bin!
To book your skip bin, make sure to order from Matt's Skip Bins to get the best service at affordable prices. Visit our website or call our friendly team on 02 4708 2927.