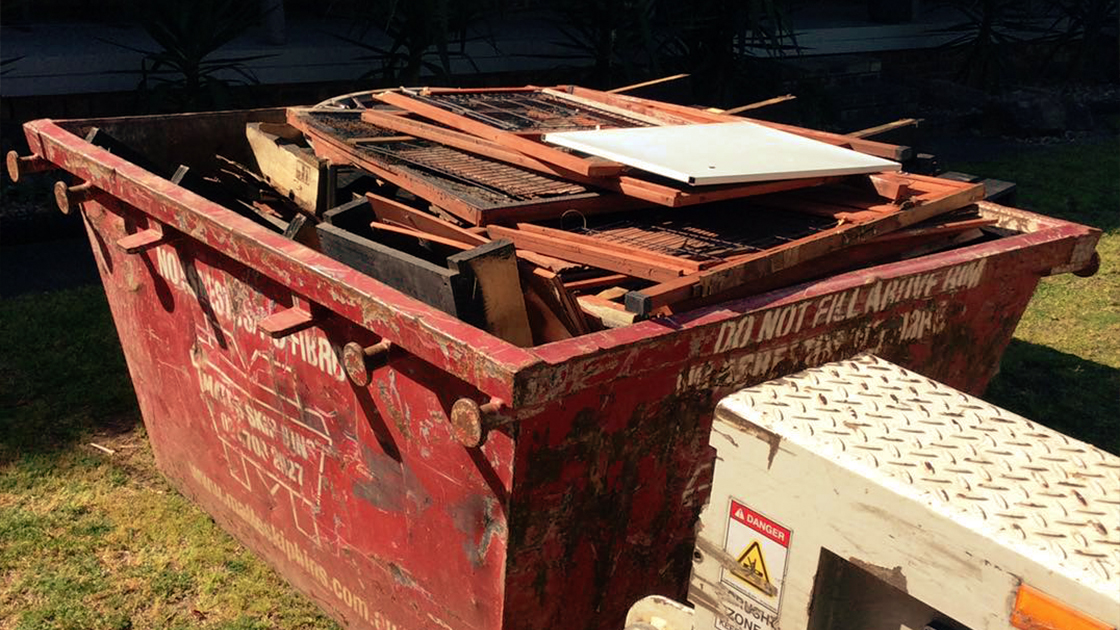 26 Jul •

3

min Read
While we have touched on why you need a skip bin, it is now a good time to mention why you need a clean-up! Other than there being a mess you need to tackle, there are plenty of reasons as to why you would require to clear out waste from time to time.
Although you won't always need a skip bin in these situations, one of our many skip bin sizes may come in handy in these scenarios.
Discover why many people with a home or business may require a clean-up and whether you are one of them by having a read below.
To prevent pests from hanging around
Sick of seeing pests around your home or business? Where could they be hiding? Well, start having a look around your area! If you have a lot of waste sitting around, then there is your answer! 
Often, people consider pests as one of their main motives for making sure their home or workplace is up to scratch. A huge bush or pile of items make the ideal habitat for pests. It's the perfect place to hide and to keep warm, especially during the colder months! 
To quickly get those unwanted guests moving along or prevent them from hijacking your property, frequent cleaning with a skip bin is warranted.
To make a home or workplace accessible and safe
Another fair reason for hiring a skip bin is to assist in making a home or workplace accessible and safe. 
With one of our larger skip bin sizes, you can make significant renovation changes to accommodate a more disability-friendly or child-safe building. This includes gutting out certain parts like staircases or small doorways to make room for wider frames and ramps. 
Our waste types also provide you with categories that will cater to redundant furniture. If you are trying to make your home or work more accessible and safer, pieces such as sharp furniture or other non-child or non-accessibility items may no longer be of value to you. With our general waste, you can remove the obsolete items holding you back.

To allow your family or business to expand
When you expand your family or business, you need to clean up and create more space for the newcomers. Allow your family or business to grow by hiring a skip bin that will enable you to do just this with ease.
With our general waste type, you can chuck out most of your office or household goods to make room for your new members. From furniture to general bits and bobs, hire a bin and chuck out the objects that need to go to make room for the new.
If your extension ideas rely more on building, you can also rely on our construction waste type. Building adjustments like adding a new bedroom or office extension would require a solid waste solution to eliminate your construction rubbish. Our building waste skips will cater to this!
---
Have you realised you require a skip bin for any of the purposes listed above? Get booking! With various sizes and waste types, you can get your choice bin the earlier you book.
To see where we offer our skip bins in Sydney, visit our website. We service Western Sydney, covering a large region of the city. If you are unsure whether we serve your area, give our friendly staff a call on 02 4708 2927 if you can't find your suburb on our website.