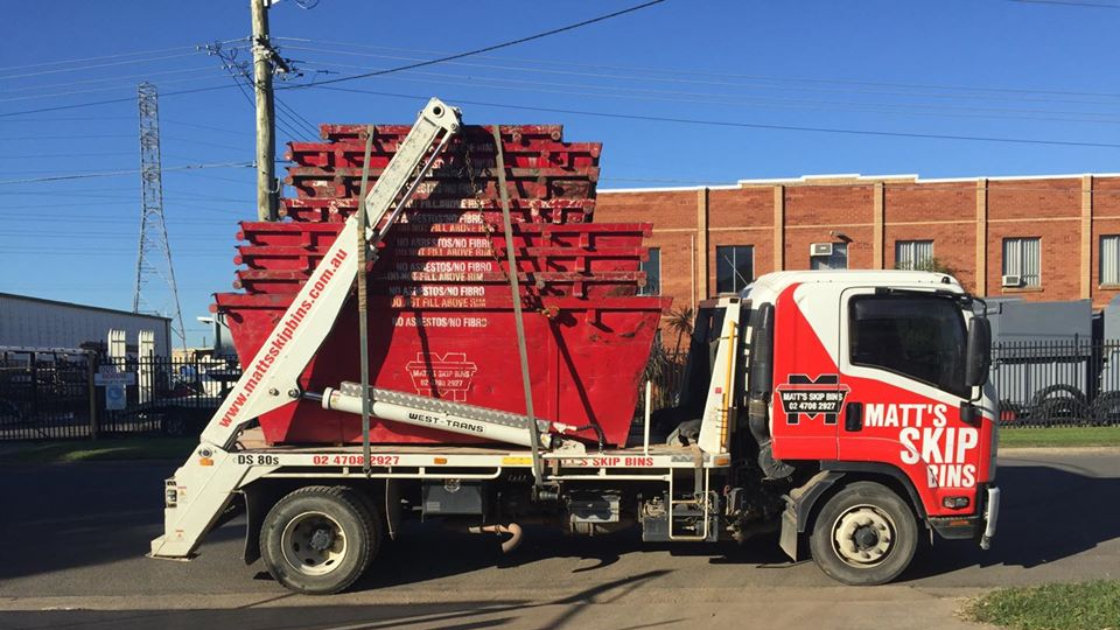 14 May •

3

min Read
Within the last few months, the global community has ventured into uncharted waters with the current COVID-19 pandemic.
In what is an unprecedented and uncertain time for all, it is great to see our nation and others across the world come together as one big community to overcome the virus.
At Matt's Skip Bins, we want to commend the community and our loyal customers. We are proud to be part of a country that has shown resilience through such foreign circumstances.
People are adapting, finding new activities while social distancing and making the most of the situation, which is fantastic to witness.
Because of the Coronavirus, we want to check in and remind everyone that we will get through this and get to the other end together.
Below is an update on our services and some simple ideas that can help you keep occupied during this time.
For all those asking, 'Can I still order a skip bin?'
Yes, you can still book and get a skip bin! With many businesses having to close temporarily due to safety guidelines and rules, we are fortunate to be able to continue operating and do our thing.
Due to the nature of our industry, we are still able to supply skip bins across the Western Sydney region. Already running off minimal human contact with a lot of our service done online or through the phone, you can still get a skip bin in no time.
You can also give us directions for the delivery without physically speaking to us at drop-off. By using our online booking system, you can leave us a note with delivery instructions and other essential information we may need to know. This way, you have peace of mind knowing there is no physical contact at all!

Pass the time while at home
To combat and keep safe against the Coronavirus, many people are spending even more time at home than usual.
Whether it be working from home or just staying inside on the weekend, your house is your safe haven.
An excellent task that we have witnessed many of our customers do to pass the time is cleaning. Like we mentioned above, you're currently spending even more time at home, so why not clean and put energy towards the environment you use most?
There is no better time to complete those jobs that have been stacking up over the past few months – or years. From cleaning out the backyard to going through all those overfilled cupboards in the house or even getting a start on home renovations, now is your time to be productive.
This way, when things are back to normal, you can enjoy going out without the guilt of knowing you should've been at home finishing up jobs.
So, go on, be productive and book one of our many skips today. With a range of skip bin sizes and waste type varieties, we can help solve your waste issue!

---
Are you looking to book a skip? Find our skip bins online today by visiting our website and make your booking! And don't forget – leave us a note about where you would like your bin placed to ensure contactless delivery!
We hope you all continue to stay safe during these times and remember, we will get through this together!
For any enquires on our service, please do not hesitate to give us a call on 02 4708 2927.