15 Apr •

2

min Read

What Should I Look For in a Mini Bin Company?
Whether you're embarking on home renovations, extensions, de-cluttering or overhauling your garden, hiring a skip bin can make your life a lot easier. But what should you look for in a mini bin company to ensure your project is pulled off without a hitch? Keep reading to find out.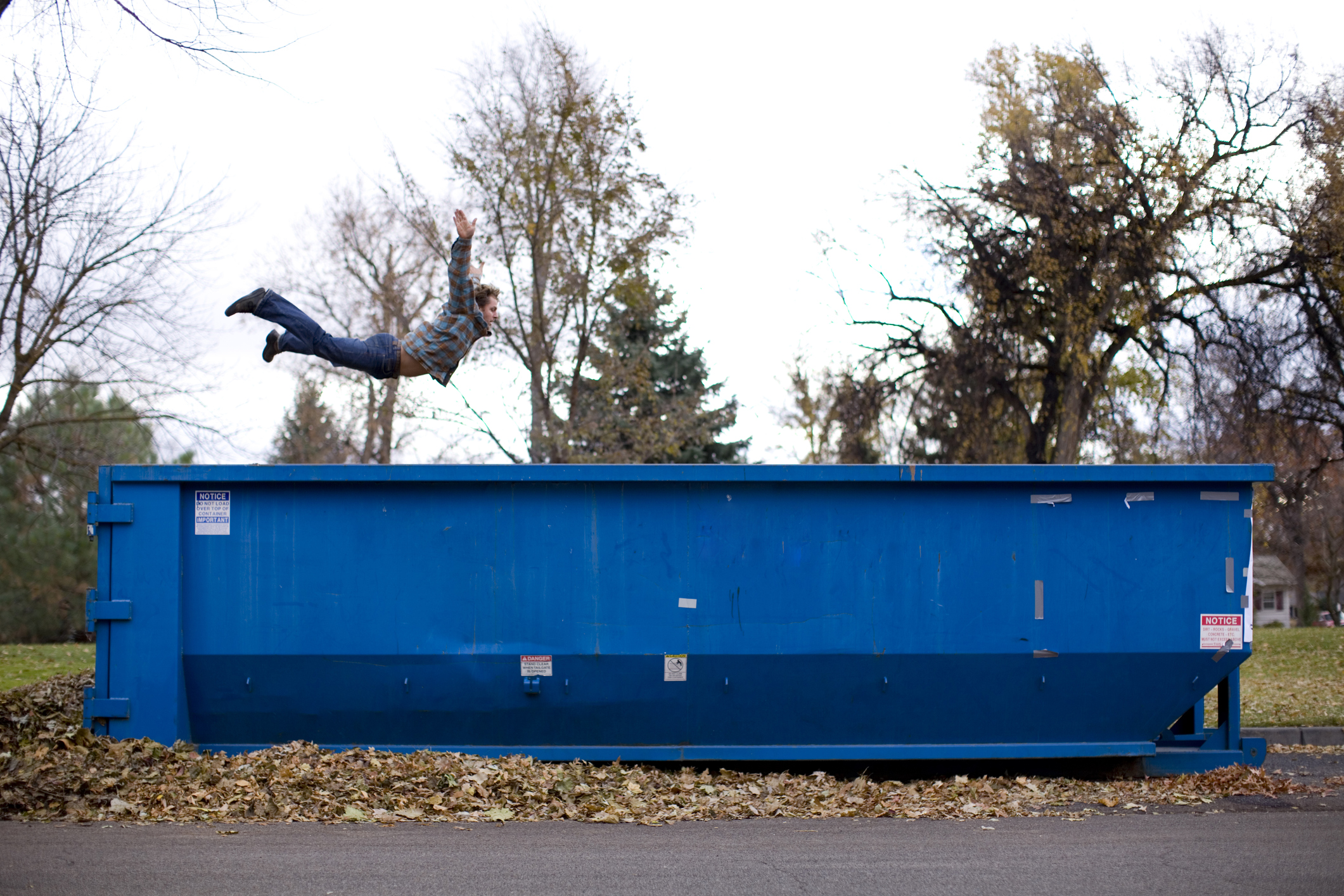 1. Competitive Pricing
This goes without saying, but you want to get the most 'bang for your buck' when looking for a skip bin company to hire. Make sure you compare prices with the sizes of bin available and the speed and reliability of service. Try your local skip bin hire company in Sydney for the best prices.
2. Eco-Friendly
Make sure you choose a skip bin company that takes recycling seriously. Ask your local company about their waste management processes after the rubbish leaves your house. You don't want to spend time and effort separating recycling from regular waste, just to have it sent to the wrong processing facility.
3. Local Business
Hiring a local mini bin company is a great way to support your community. What's more, local companies often have a better understanding of your specific waste management needs. They understand the processes of the local neighbourhood, and can give you specialised service that will make your renovation or de-cluttering project that little bit easier.
4. Reliable History
Make sure you check out customer reviews of any company you're considering hiring. A business's history can tell you a lot about the quality and efficiency of service they deliver. Look for people's opinion on their timeliness, efficiency, customer service and whether they thought the price matched the service they received. Decide what's most important to you about a company, and use the reviews to make sure your chosen business ticks those boxes.
5. Specials
Many skip bin companies will hold seasonal specials that could get you a better deal. Choose a business that looks after its customers in this way. You might get a deal that suits your needs and cuts hard earned costs from your home or business project.
At Matt's Skip Bins, we strive to tick each of these boxes for every one of our customers in the Western Sydney area. With a range of bin sizes and types to meet your needs, we can make your renovation or de-cluttering project easier and hassle-free. With flexible drop off and pick up times and competitive pricing, there's simply no better choice.
Matt Skip Bins – Book your bin
Get in touch with a member of our friendly team today to discuss your needs.