02 Apr •

2

min Read

Local Councils and Waste Management in Australia
Local, state and federal government initiatives play a big part in forming our attitudes toward waste management. From recycling campaigns to developing waste-management infrastructure, government plays a defining role in what happens to our rubbish. Keep reading to get yourself up to date on what's happening with waste in your community and around the country.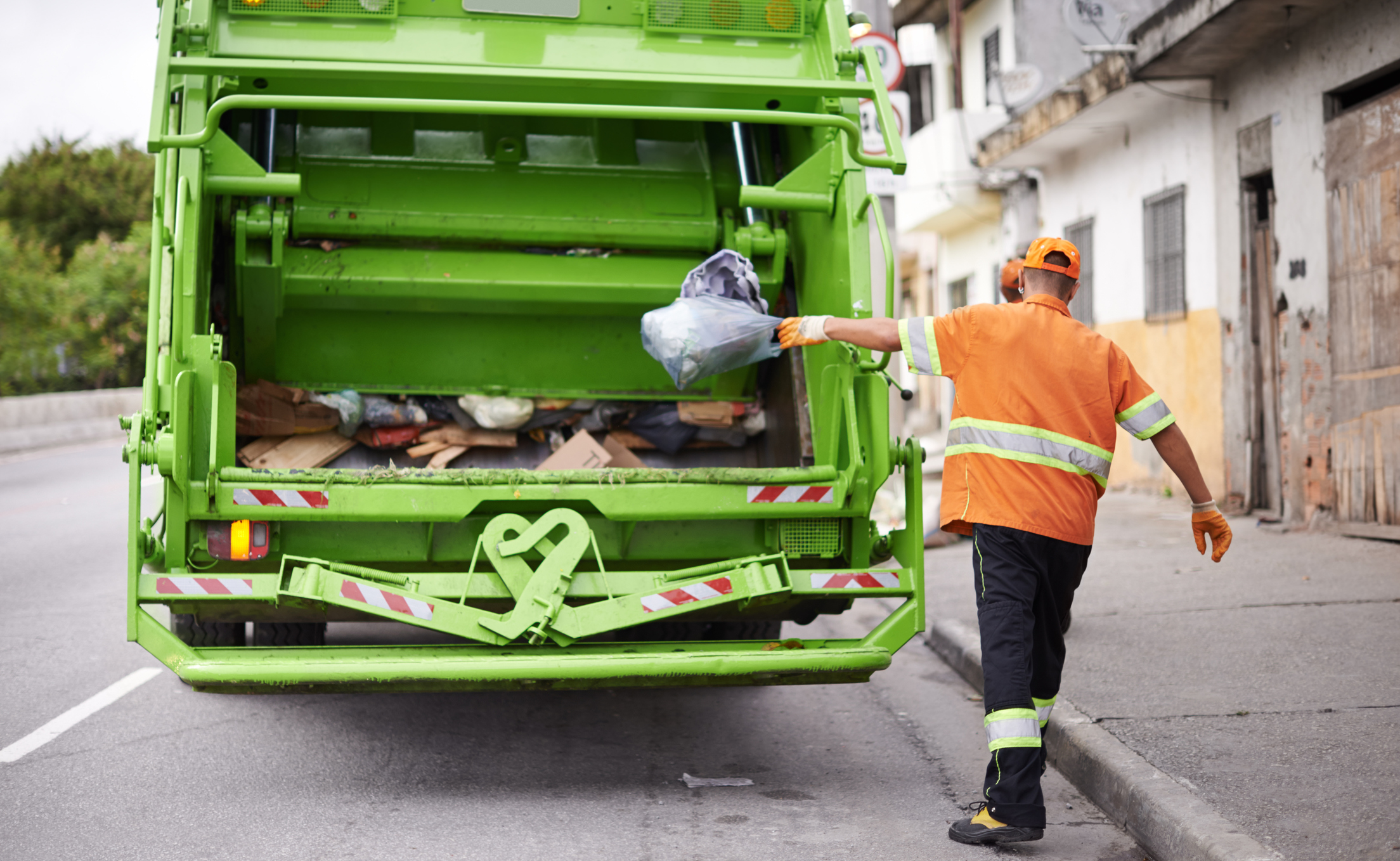 Accountability
Both state and federal governments are pushing for businesses to be more accountable for their waste production and management. We are all becoming more aware of the importance of reducing carbon emissions and rubbish in landfill, spurred on by media programs such as the War on Waste, which was featured on the ABC in 2017. The combination of government and public pressure will hopefully result in even more accountability from businesses when it comes to their impact on the environment.
Grass Roots Campaigns
Local community groups and councils across the country have started to implement programs such as community gardens, recycling and education initiatives to encourage us to think more about our consumption of waste. More information is available than ever before, and locals are being encouraged to commit to recycling where possible to make it second nature for generations to come.
Kerbside bins
Each local government has a different system for kerbside bins, so it's important to learn what the system is in your community. For example, the Penrith City Council in Western Sydney has a 3-bin service for most homes, including a bin for organic waste, recycling and residual garbage. In fairly recent years many areas have decreased the size of the residual garbage bins in an effort to encourage people to recycle more.
On-Call Clean-Ups
Many city councils offer hard rubbish collection or on-call clean-ups free of charge at least one or twice a year. You can visit your local council's webpage to find out the right information for your area. In the Penrith area in Western Sydney, residences can book special waste removal for bulky items 4 times a year. However, there is often a waiting period of 2-4 weeks, and even more on school holidays. If you need more immediate service, consider hiring a local company for skip bins in Blacktown.
At Matt's Skip Bins in Western Sydney, we're dedicated to joining with our local, state and federal governments to continue improving our waste management methods. That's why we're committed to proper procedure for recycling, green waste and residual rubbish. If you need help with managing waste from a home or office clean up or renovation, give us a call. We can recommend the best and most socially responsible way of dealing with your rubbish.