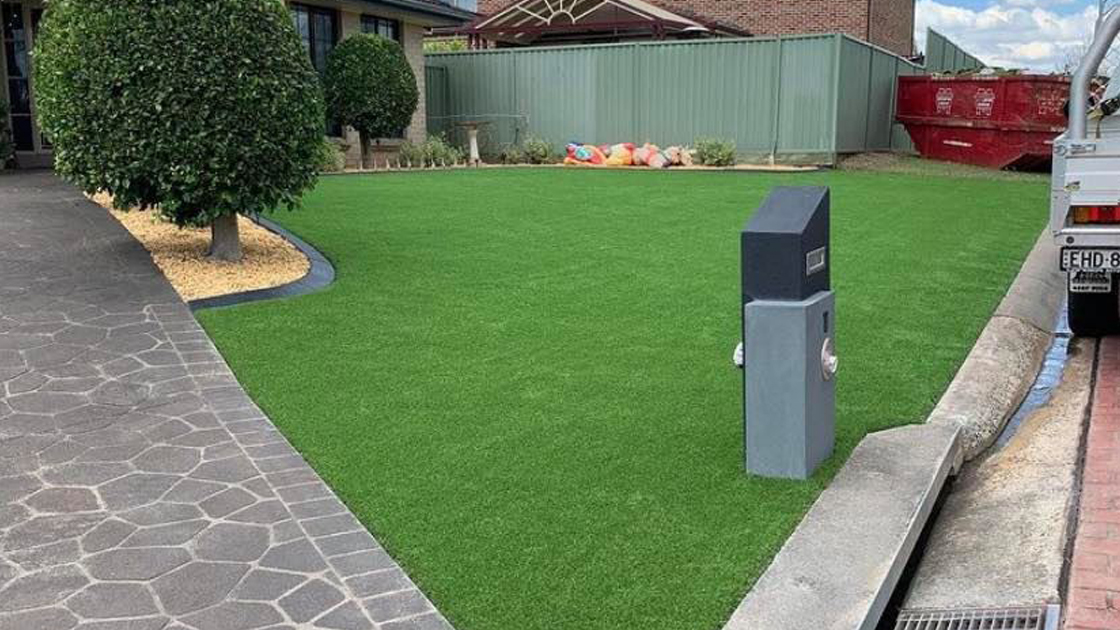 05 Aug •

3

min Read
When it comes to the Aussie summers, the team at Matt's Skip Bins know just how fortunate we are. Australia has got it pretty good, we have frequent warm weather and gorgeous beaches and parks to spend our free time in. But while we are blessed with incredible summers, we also have the responsibility to protect our homes and businesses during the dryer and hotter months.
Generally starting in early spring, the beginning of the bushfire season is a good reminder to get on top of your property. With summer and late spring bringing a mix of intense heat and dry conditions, you'll want to avoid vulnerability to spot or bushfires.
If you haven't already, a great rule of thumb is to start preparing your home for the fire season by clearing your land each year. While this is incredibly crucial for those surrounded or positioned near bushland, it is encouraged to practice this on all Sydney properties to be safe.
With Matt's Skip Bins, we make getting prepared for the fire season easy. To see how you can prepare your land, we've outlined the necessary preventative actions to help you get started right away.
Trim and clear your garden and bushes
Overhanging trees and overgrown bushes can threaten a home, business and neighbouring properties in the instance of a fire. To reduce this threat, it is encouraged you trim and clear your gardens and bushland to limit any implications.
With many Sydney regions being prone to bushland and vegetation, it is incredibly crucial for those with gardens and extensive backyards to assess and maintain their gardens and bush areas. This is especially important for those on acreage.

Try to prune trees, cut off extensive branches near dwellings and trim wild bushes. It is also wise to pull out weeds and any unnecessary or unwanted greenery.
A prevention tactic, hiring a green waste bin to remove your waste once you've gone through is a quick and easy solution. We provide our services to many Sydney regions, including bushfire prone areas, with our skip bins available to the Blue Mountains, Hawkesbury and more.
Clean your gutters and roof
While your garden may remain maintained and neat, have you checked a little higher on the roof of your property? Many people can often overlook their roofing and gutters.
Debris, including leaves and twigs, have a habit of landing and getting captured in your gutters during the year. This can be dangerous to a building as burning embers from a nearby fire can fly and ignite the debris.
Before the fire season approaches, remove any waste from the gutters and roof. A handy solution is to hire a green waste skip bin and place all piles of leaves and twigs in there. It's a win-win! Not only is this an excellent way to rid your home of flammable materials, but it will also clear and unblock your gutters for plumbing necessities.
Keep your lawn trimmed and free of debris
Bush materials such as branches, twigs and leaves scattered act as fuel, which can ignite the fire further. This is why it is imperative you keep your lawn and surrounding property free of fallen debris.
To do this, it is recommended you often cut your lawn and pick up fallen objects. It would be best to do this regularly, but it is good to start before the fire season begins.
This is essential as overgrown and long grass can provide ignition and a starting point for grass fires, so keeping your grass low is encouraged.

---
Now that you have a to-do list, make sure you have the right waste solution for getting rid of any green waste generated from the clean-up! With our green waste type available for skip bin hire to Western Sydney residents and businesses across the region, Matt's Skip Bins can help you keep your property safe each fire season.
To see what is accepted in our bins and to find a size for you, visit our website. Furthermore, you can book a bin on our website or get a quick quote using our booking form!
For any enquiries, please give our friendly staff a call on 02 4708 292.