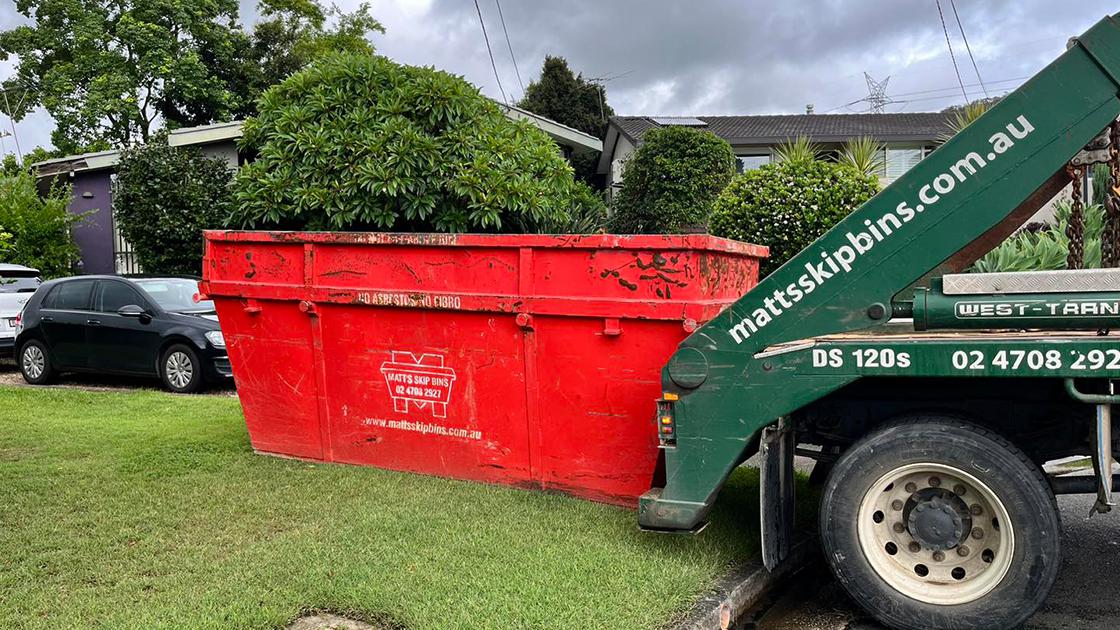 23 Aug •

3

min Read
Skip bins – they are known to be a sturdy waste solution for a range of situations. It is straightforward and generally loved for its no-fuss waste removal abilities.
But did you know they can be interesting objects? Skip bins are a fascinating invention that has more to it than you would think.
Check out these fun facts about skip bins.
The first skip bin was invented over a century ago
The skip bins you rely on have been around a lot longer than you have! Initially, the skip bin we know now was invested over a century ago in the 1920s in England.
However, the general idea of a larger container to dispose of waste was brought to life much earlier. Baskets made of straw and wicker were created in the 1800s by European beekeepers.
You can read more about the history of skip bins here.

There are several types of skip bins
Yes, there isn't just one skip bin! In fact, for us, our collection compromises several skip bin sizes and waste types. This allows us to cater to several waste situations.
Furthermore, there are different skip bin categories you can find in Australia. This includes marrel skip bins, hook skip bins and hook craneable skip bins. At Matt's Skip Bins, we use marrel skip bins.
We also offer mini skips in addition to general skip bin sizes. Mini skips are our smallest skip bin size that comes in at 2 cubic metres.
Skip bins are incredibly heavy
In case you weren't sure, yes, skip bins are heavy! Many people like to think a skip bin is lighter than it looks. This is definitely not the case.
Despite being empty, the average skip bin can still weigh around 250kg! Imagine if it was full. That's one heavy container, especially the bigger the size gets.
Even if you can manage to budge a skip bin, it isn't an easy task. Nor should you do it, for your safety and the protection of your property!

There are over 1000 skip bin companies in Australia
Here's one you may not know – as of 2023, IBISWorld recorded 1,110 skip bin hire companies in Australia. That is over 1000 companies working in our industry across the country! That is a lot of skip bins!
Over the past five years, the number of skip bin rental companies has increased by 0.9%. This drives the need behind our affordable skip bin services and our quality customer service.
With many competitors in our sector, we want to stand out from the rest, delivering unmatched service at a price tag that won't cost you an arm and a leg.
Have you learnt something you didn't know before? Skip bins aren't just what meets the eye; there can be more to it when you dig deep!
Do you have a question about our skip bin hire in Sydney? Head to our website or give our friendly staff a call if you have a question. You can also book one of our bins through our online booking form where you will get an instant obligation-free quote.