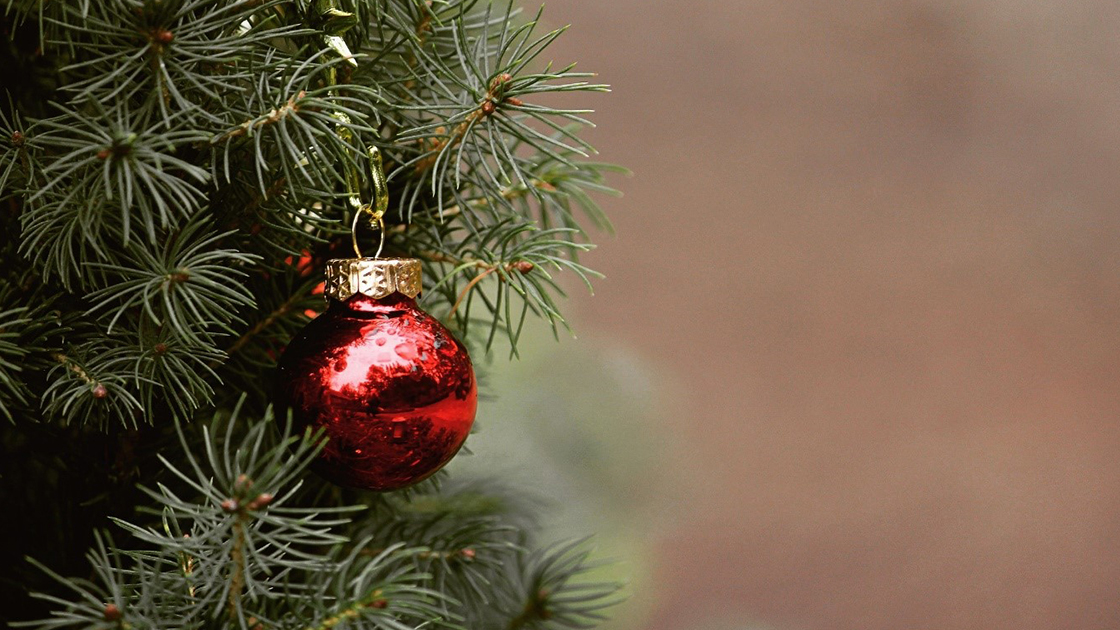 23 Dec •

3

min Read
Christmas is just around the corner! With the festive season upon us, things are about to get busy.
Usually, Santa Clause isn't the only one coming to town. When friends and family gather, you may find you are left with an abundance of waste. But not this year!
To help you manage and limit your waste, the team at Matt's Skip Bins have a few tips for you. When it comes to waste beyond our skip bin hire in Sydney, we can still be helpful! We want to help you narrow down on the waste you generate with these easy and handy ideas that can save you money (which we would all like at this time of the year!).
Keep reading to find out more on how to limit waste this Christmas.
Recycle where you can
We all know recycling plays a big part in limiting wastage. That is why we encourage you to continue recycling whatever you can during the holiday season!
Rather than filling up your regular general waste bin (which will already be overflowing as it is!), save the room where you can by utilising your recycling bin. Recyclable materials that are usually fit for the recycling bin includes wrapping paper, Christmas cards and cardboard from discarded packaging.
Some other ideas leading up to the holiday include using old paper to substitute for gift wrapping. Why not look at jars and glasses to gift a plant for those who like to get crafty? With recyclables, you can give it a whole new purpose as a gift! You could also decorate it if you're feeling festive.
Avoid disposables
To avoid a massive waste pile at the end of the holiday, we recommend using reusable items. This means instead of reaching for the one-use plastic picnic cutlery and table clothes, why not use your reusable ones instead?
Or perhaps ditch the plastic cups that will only see a single-use and opt for cups you already have in your kitchen cupboards. Sure, the clean-up will be more, but you will have less waste in the end!
Alternatively, you can purchase reusable festive items that you can reuse in the future. Not only is this great for narrowing in on your waste, but you get value, being able to use it each year. An excellent idea for this is to look for Christmas themed tablecloths and serving bowls.

Regift and donate
Every now and then, you find yourself with some presents you don't need. This can happen with a personal Christmas present or a gift a guest brought over. The thought may be sweet, but you might have the item already or won't use it.
Rather than chucking the item in the building pile of waste, why not regift it? If it is in its original and safe condition, don't let it go to waste! Someone else may find better use of it rather than chucking it out.
If no one comes to mind or you don't have someone to gift it, donate it. Christmas can be a challenging time for others and there are people in need who would love a gift! Either way, passing on the joy is a great way to celebrate the holiday and narrow down on waste.
Embrace leftovers
After having friends over or finishing your family Christmas feed, you may find yourself with an ample supply of food and drinks. Rather than chucking it out, don't let it go to waste.
Pack it away and plan to have it for lunch or dinners the following days afterwards. This will stretch out the anticipated Christmas feed and save you from cooking for a day or so. It is a win-win!
As for leftover drinks, you can save this for the next time you host a social gathering at your home. There are also plenty of food drives you can donate these if you want them out of the house and given to someone who will appreciate it.

---
Now that you know how you can limit waste this Christmas go forth and enjoy! From the team at Matt's Skip Bins to yours, we wish you a safe holiday and a happy new year.
If you still need a skip bin this festive season, make sure to give us a call. We will still be providing our skip bin hire across Western Sydney for household clean-outs, projects and worksites.
Order your bin through our website or give our friendly staff a call on 02 4708 2927.