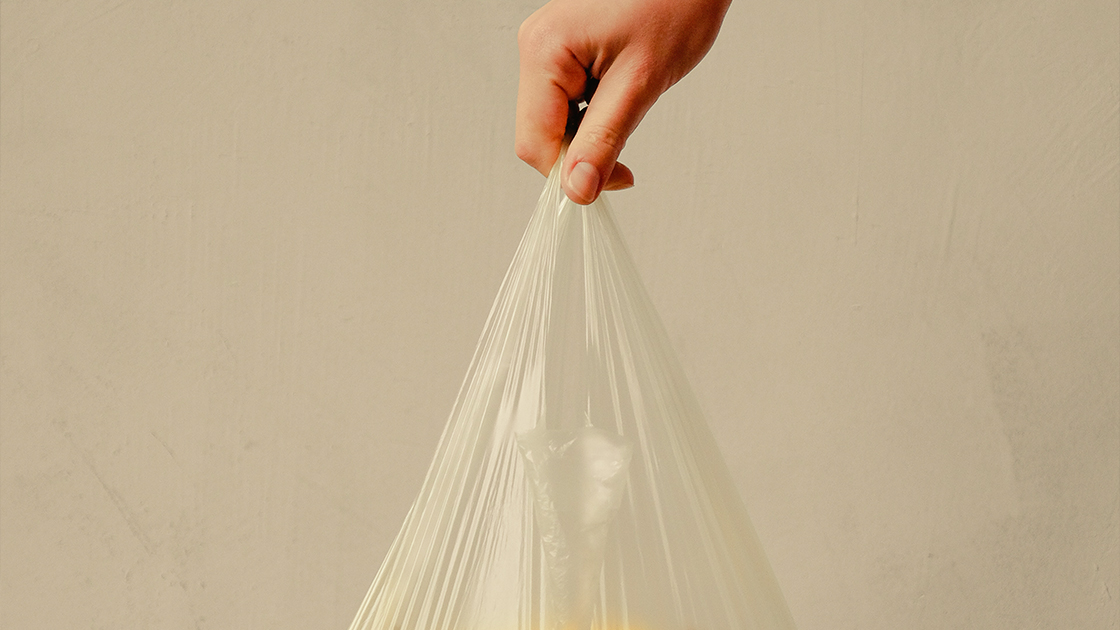 23 Nov •

4

min Read
One of the most significant issues in the waste industry is plastic. It is extremely hazardous when melted or pressurised due to its toxic chemical release. Additionally, it is terrible for the environment and animals both on land and in the ocean.
To further add to the problem, plastic is here to stay unlike other general biodegradable materials, such as soil. This type of waste will most likely outlast humanity itself.
Plastic is dangerous and should be limited where possible.
But with plastic very much present all around our lives, how can we narrow down and minimise our use? 
Well, you have come to the right place! At Matt's Skip Bins, we champion for a clean environment that is safe for both animals and humans. 
We are dedicated to helping eliminate plastic where we can. Working in the waste industry, we'll provide you with realistic and practical tips you can introduce into your lifestyle. 
Here are some of the most basic and most straightforward anti-plastic habits you can adopt.
Swap plastic containers and bottles for glass options
One of the easiest and simplest things you can do is swap your plastic containers for glass ones. Take a look and see how many plastic containers you have in your cupboards.
While it may be a little more costly, replacing your plastic Tupperware containers for glass versions can do wonders. 

Glass is a better option because it is cleaner due to its non-porous natural material. It doesn't absorb stains or odours from previously stored food (unlike the plastic alternatives), but it is incredibly versatile. 
With glass being suited for a broad range of temperatures, your glass container can be frozen, chilled or heated. On top of all this, it will not degrade like plastic does and doesn't include any chemicals that can contaminate your food. 
This will keep your food fresh and tasty for a more extended period. Plus, glass is also completely recyclable making it good for both your family and the environment.
Ready to make the swap? Ditch the plastic and hire a skip through us. When it comes to getting rid of bulky plastic containers, our 2m skip bin would make the perfect fit. 
Most household waste can be disposed of using our General waste skip bin. There's no need to worry too much where you can throw your old plastic items.
Substitute disposable utensils and dinnerware with crockery and metal
While you are in the kitchen looking out for plastic containers, it is also a good idea to look into the number of disposable utensils and dinnerware scattered around.
If you have children or are known to throw a party or two, we bet you have a few plastic cups, plates or cutlery sets sitting around. While this can seem handy, they are incredibly hard to be recycled and often end up in a landfill.
Instead of buying more, we suggest you get rid of them. Replace your plastic utensils with reusable materials that are used for the same purpose. 
You even have other options such as crockery, stainless steel or metal. These are surely longer-lasting materials.
Looking for a reliable waste solution to get rid of the large amount of plastic junk you have? Let us provide you with a rubbish skip to do the job! We'll take your plastic issues away in no time.
Replace plastic bags with alternative materials
Around the world, 5 trillion plastic bags are used each year.
Considering it takes an individual plastic bag 1,000 years to break down, there are a lot of long-term plastic being introduced into the world!
With less than 1% of this being recycled, we must decrease the use of plastic bags and find a better alternative.

Few states in Australia are already banning plastic bags and others are working towards the same. 
You can do your part by dumping the plastic bag and opting for a material bag. By merely reusing this material bag, you are contributing to the decreasing use of plastic bags. Even simple lifestyle change such as this can help narrow in on the problem.
While it may cost to invest in material bags initially, they last longer and are generally stronger than plastic bags. This means they can handle heavier items, making it much a better alternative for grocery shopping!
Purchase food and products without plastic packaging
An easier habit you can adopt is opting for food and products that come without plastic packaging. While not all items in a grocery store offer this, you'll be surprised by the number of items that are available in alternative packing methods.
An excellent example of this is fresh produce. Instead of going for the pre-plastic-packaged items or using the grocery supplied produce bags, you can opt for a cardboard box to hold your goods or bring your own basket or eco bag.
While browsing the aisles, keep your eyes peeled for boxed goods instead of bottles. 
Laundry detergent, for example, can come in cardboard boxes instead of the bottle. The same goes for pasta and other dry items.
---
Offering an array of skip bin sizes, we have the right bin to assist with your plastic cleanse! 
Whether you need our smallest size to help with a little amount of plastic or one of our bigger sizes to eliminate all the plastic out of your home and workplace, we can help.
To book your skip bin, give us a call on 02 4708 2927 or use our secure online booking system.