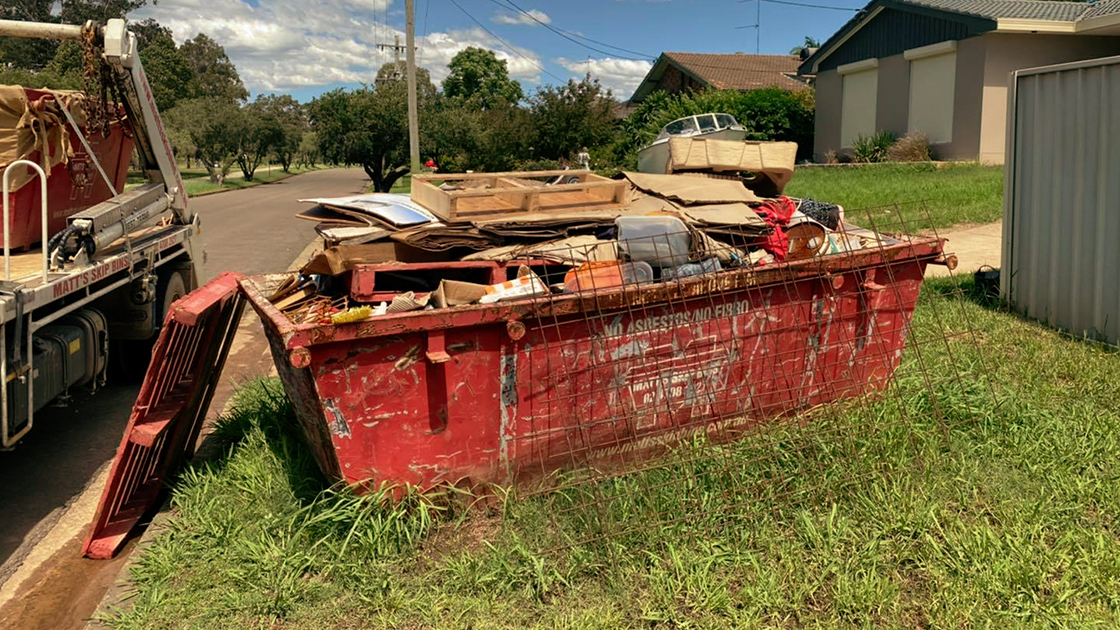 10 May •

3

min Read
Just like extending your family home, downsizing it at some point is also an expected part of life.  
Have your children left the nest for good? Or are you looking to swap your home for the more equipped retirement community? No matter the reason, downsizing can be a challenge for anyone.
Once you are used to ample space, it can be a struggle to confine your life into a smaller area. However, a few simple tips can help you downsize and move into your new property with little worry – and less junk!
To kick start your down-sizing journey, here is what you need to do.
Go through the belongings of those who no longer live with you
Generally, when a roommate or child has left the nest, there are some belongings they leave behind. 
These things usually no longer serve a purpose or are items they don't want anymore. Going through these and getting rid of possessions of those who are no longer part of the household is a vital part of the downsizing process.
Once they have officially left, it is time to go through and chuck out these objects they no longer need. The most substantial area to start going through would be their bedroom. This is where you will find the majority of their belongings.
After you've made your way through their bedroom, we recommend going through designated areas where they had items through the house, like in the study or lounge room. 
When looking for these pieces, whether it be old DVDs or childhood trophies, we recommend offering the person if they would like it saved before you waste it or give it away. 
Our 2m skip is perfect for these situations and would provide plenty of space for this mission.

Narrow in on irrelevant and invalid items
Take a look around your house and ask yourself, 'do I really need that?'. 
When it comes to downsizing, your next home is most likely not going to have enough space for all of the possessions you have now. You need to think about what should be taken and what will be left behind.
Most likely, you currently have furniture in your home for show, acting as a filler for empty areas and essentially taking up more space than necessary. 
Think of the furniture in rooms such as the formal lounge and dining rooms. These pieces hardly see use, making them redundant and not needed in your future house.
For big pieces of furniture that you won't be taking to your next stop, we recommend selling on local community sites such as Facebook Marketplace or chucking away in our 10 cubic metre skip bin. This allows plenty of space for you to waste bulky items and any other pieces you no longer need.
Get rid of double-ups and duplicates
Two for one – why not? What may seem harmless at first can take up a lot of space! 
By investing in double-ups and duplicate products over time, you have unconsciously made your number of belongings much more significant than it needs to be. Remember this when downsizing!
To slim down your possessions, we recommend jumping on top of any hoarding tendencies and throwing out those double-ups you've been saving for a rainy day. 
Try narrowing in on any duplicate items, such as tools, utensils and containers. The same goes for the endless pile of towels and linen you hardly touch.
While it is always handy to have a back-up of an item around and on-hand, most of the time, you don't always need it and it just sits collecting dust and taking up more space than it needs. Plus, it is always good to buy as new when you need it!
---
Now that you know our tips try and practice these when attempting to downsize! An excellent way to start the process, these points can make all the difference you need when minimising your collection.
With our affordable skip bin hire offered across Western Sydney, we can help your downsize mission by providing a solid waste solution. 
To see the different skip bins that we provide or to book your skip bin order, visit our website now.