30 Sep •

2

min Read

Fun Outdoor Projects to Begin This Year
2017 is upon us and the early months of the year are an ideal time to start a new project around the home.
There is a wide range of outdoor projects you could tick off at the start of 2017 and a skip bin would be helpful for all of them. If you are looking out on an overgrown garden or a tired-looking outdoor area, some landscaping and renovations might be in order.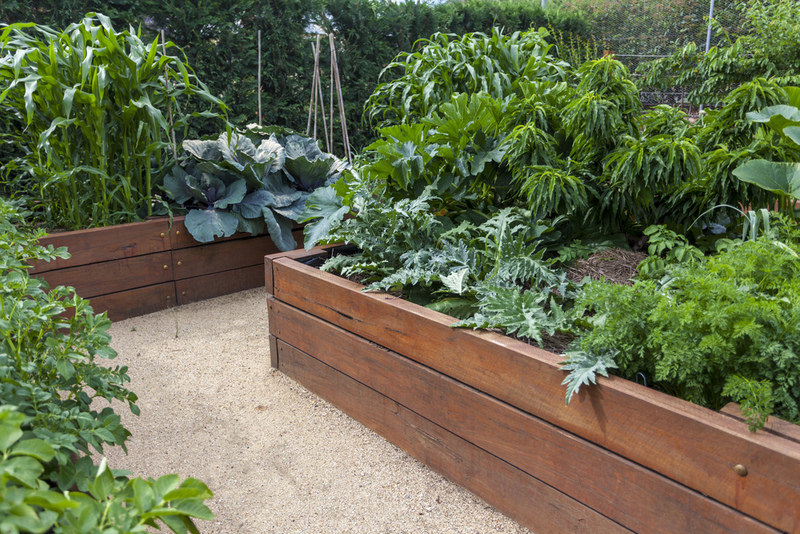 Here are some popular home improvement projects and tips on how you can make them happen
Building a Vegetable Garden
There has never been a better time to get veggies growing in your garden. Winter vegetables and herbs mean fresh produce in your kitchen even when you haven't had a chance to shop. While you may not grow every vegetable you plan to eat, having some healthy home grown meal boosters such as silver beet, spinach, and cabbage is incredibly rewarding. This is a wonderful project to share with kids, so whether you are starting from scratch or re-doing a summer garden that has gone to seed, now is the time to start.
You don't need acres of space in your backyard for vegetable patch. Raised garden beds are space saving and they look fantastic. You can build the structure yourself or buy them ready to put together from garden centres.
Putting in a garden will help create order in your yard and it may kick off a general clean. This is an ideal time to clear overgrown areas, allow sunlight in, and reduce damp and mildew, especially during winter.
Ordering a skip bin is great for projects like this as you may have more green and building waste than you think. A skip bin can be delivered to your door so you have somewhere to put grass clippings foliage, timber, or dirt as you go.
Patio or Deck
The winter months are an ideal time for capturing the warmth of the sun in an outdoor area. If you have visions of a small deck or patio, building during the cooler months is a good idea. When summer comes around, pop up some shading and enjoy it then too.
Small construction projects are quite manageable these days and can be undertaken with simple tools and materials. The DIY revolution has made the process user-friendly and plenty of information and support exists for first-time carpenters.
Whether you do it yourself or hire a tradesman, bringing in a skip bin is a good idea. Matt's Skip Bins will deliver a bin to you and we can leave it there for as long as you like. We recycle a range of building materials so you can be sure that old timber or brickwork is not going to waste.
Whether it is building, gardening or cleaning out the garage, new projects are so much easier when you have a skip bin to help. With Matt's Skip Bins, you can start an efficient, affordable and environmentally friendly outdoor project. For more information on what kind of waste types you can put in skip bins and the costs of each skip bin, contact us today.