02 Mar •

2

min Read

Fun Outdoor Projects For 2018
Why not put some time and effort into improving your outdoor space this year? There are plenty of easy projects that will make your backyard perfect for relaxing, spending time with the family and entertaining. Your local skip bin company will make things easy for you, enabling you to manage any outdoor waste and keep things organised so you can pull off these projects without a hassle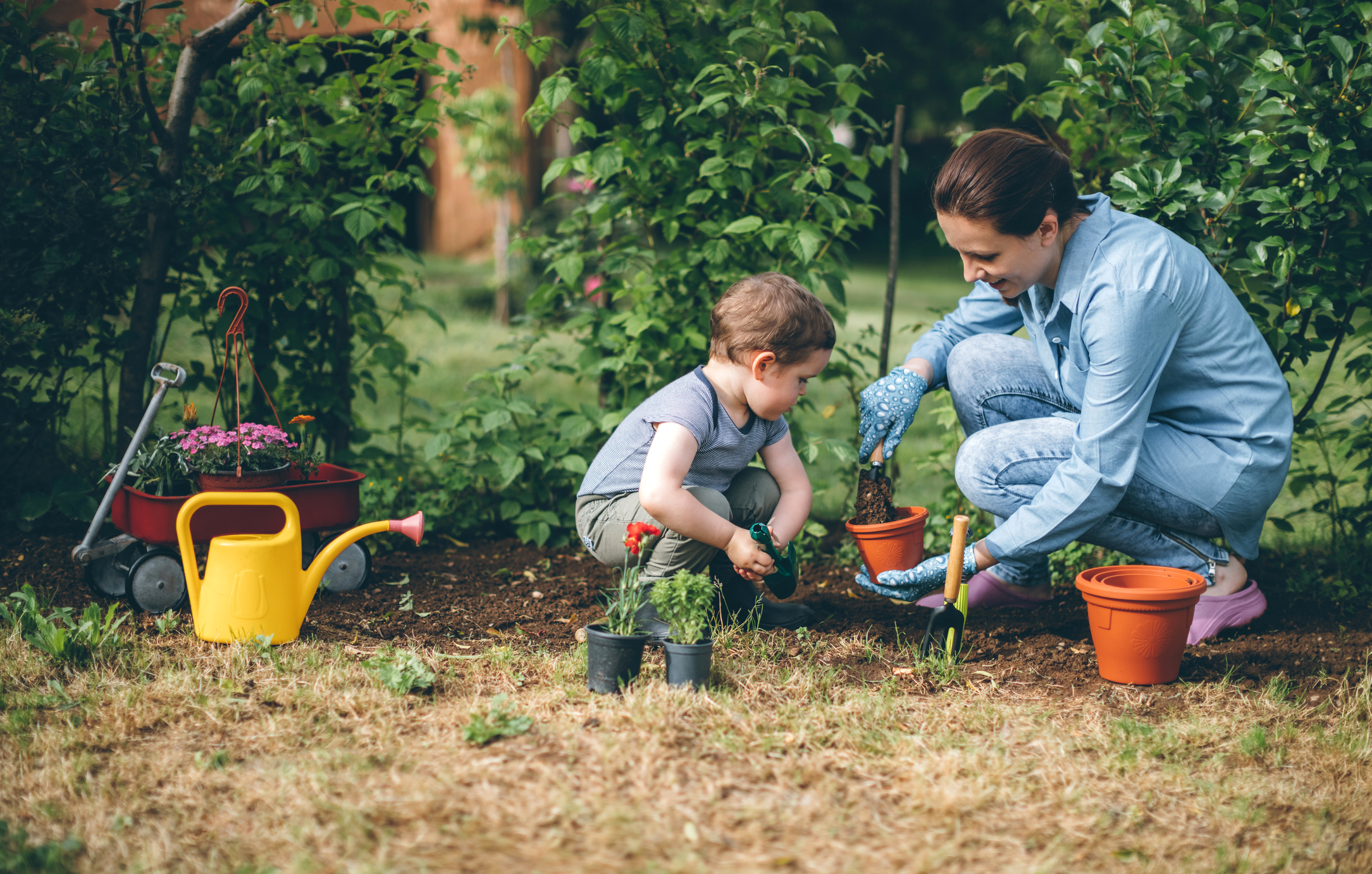 1. Start a Herb and Vegetable Garden
Growing your own herbs and veggies is surprisingly easy, and is a great project to undertake with the kids. Choose hardy plants to start with until you can develop your green thumb. The whole family will love reaping the rewards of your very own produce when it comes to dinner time! You can dig a garden bed straight into the soil or create a raised garden box. Remember to hire green waste skip bins in Blacktown for any extra rubbish so you don't get bogged down.
2. Build a Deck or Patio
What better way to enjoy the sunshine that on your very own deck or patio? It's perfect for summer BBQs, an afternoon cup of tea, or for sitting and watching the kids play on the grass. Building a DIY deck or porch could be easier than you think; especially when you have a dedicated green-waste and building-waste bin waiting to take away any rubbish.
3. Plant Some Flowers
Have you always wanted a garden full of beautiful flowers but never seem to find the time to make it happen? 2018 is your year! Start by tidying up any existing plants or foliage. Hiring a 2m, 3m or 4m skip bin which can be an easy and hassle-free way of getting rid of any excess waste. Once you have a clean plate to start with, head to your local nursery to pick out some of your favourite flowers. Just remember to pick ones that match the climate in your town and you'll have beautiful colourful blooms to enjoy before you know it.
4. Build a Fire Pit
If you have a big backyard, building a fire pit can be a fun project that the whole family will enjoy. Those cold winter nights will become a lot more enjoyable with a fire to sit around. Not to mention, your house will become the prime location for any friendly get-togethers. Just make sure you familiarise yourself with any safety precautions that need to be met. Rules can differ between local councils.
These projects will help you make the most of your whole property this year.
Matt's Skip Bins in Western Sydney can make each of these projects easy and hassle free with their waste management services.
Skip Bins for Outdoor Projects
Give their friendly team a call on (02) 4708 2927 to find out how they can help you with your next project.