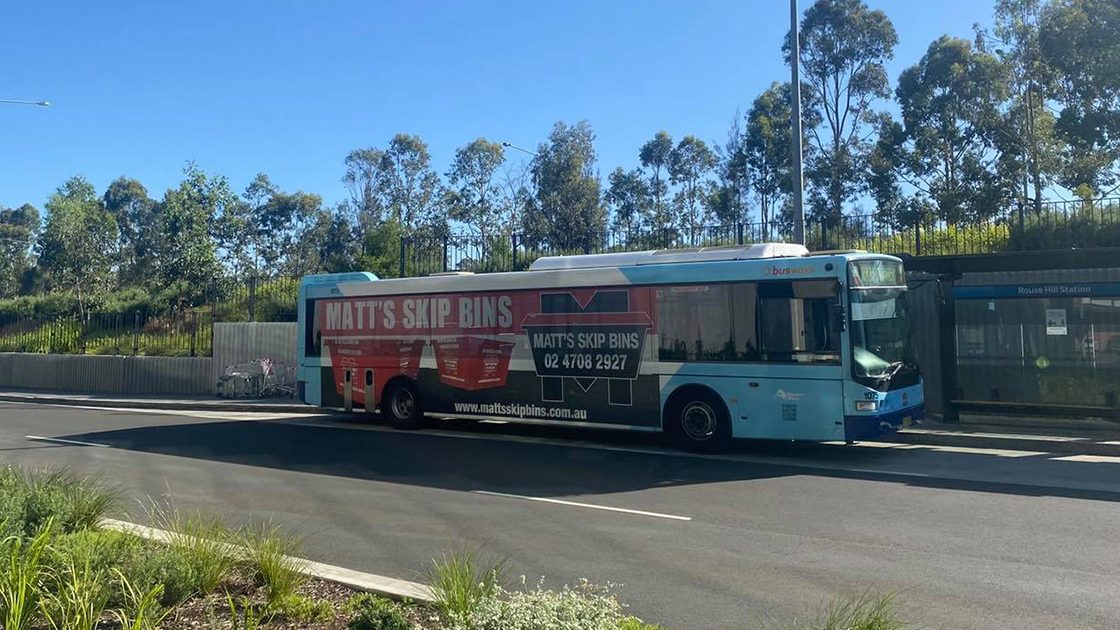 15 Oct •

3

min Read
At Matt's Skip Bins, our collection of skip bins is as large as it is extensive. We own over 270 skip bins that we proudly offer for multiple types of job sites across Sydney, from different skip bin sizes to an array of waste types.
While our skips are a tremendous waste solution for residential waste clean-ups, they are also ideal for many trades and businesses, with our bins suited for job sites. We proudly offer differing job sites a waste solution they can rely on to get their job done through our broad catalogue of skip bins.
Are you looking for a waste solution you can trust while on the job? Have a look below and see if you fall into one of the worksites below.
Skip bins on building and construction sites
Builders and construction workers often hire our skips bins across Sydney. With new developments and renovations constantly happening across the Western regions, a solid waste solution is required. at any time.
Respectively, our mixed building waste and bricks and concrete waste types are popular waste categories for building and construction sites. Catering to the common waste materials generated on these sites, these categories will help you keep your worksite waste-free.
Skip bins in factories and industrial areas
Cleaning our factories and industrial parks require a sturdy waste solution. We can offer a rotating skip bin service for these worksites with large amounts, providing a continuous solution and swapping full bins with empty ones once filled.
Depending on the nature of their work, we have five waste types to choose from. General waste can cover household materials for most parts, including metal, appliances, light timber, plastic, cardboard, and furniture. But we do have more specialised categories if they have niche waste materials.
Skip bins for parks and grasslands
Parks and grasslands can be a job site as well! Whether it is a landscaping job or a council park upgrade, a worksite in parkland or grassland can generate a surprising amount of waste.
To cater to the large amounts of green waste usually generated in these situations, our green waste skip bin waste type will handle organic materials such as grass, tree clippings, branches, woodchips, bark and light timber. Our dirt and clay bin would be the best option for excavation scenarios with heavy amounts of dirt.
SSkip bins in commercial property
Fitting our commercial properties and renovation shops can be a quick but messy worksite. If you are a tradie or shop-owner fitting out a shop, we have the ultimate waste solution.
With a central skip bin, you have a convenient yet extensive solution for all your waste needs. Either our mixed building waste or general waste bin would best suit, depending on the extent of the job.

Skip bins for residential sites
Do you have a job-based in a residential setting? Whether you are a renovation business or a domestic trade, our skip bins are ideal for your situation.
Our general waste is most suitable for the general household items that need wasting, but for heavy construction materials, our mixed building waste would be best. Other bricks and concrete, dirt and clay and green waste bins are great candidates depending on the waste scenario.
---
Trust in Matt's Skip Bins if you are looking for reliable and professional skip bin hire in Western Sydney. With various skip sizes and waste categories, we can guarantee a skip bin suited to your job site or project.
For further information on our services areas, visit our website for more details.