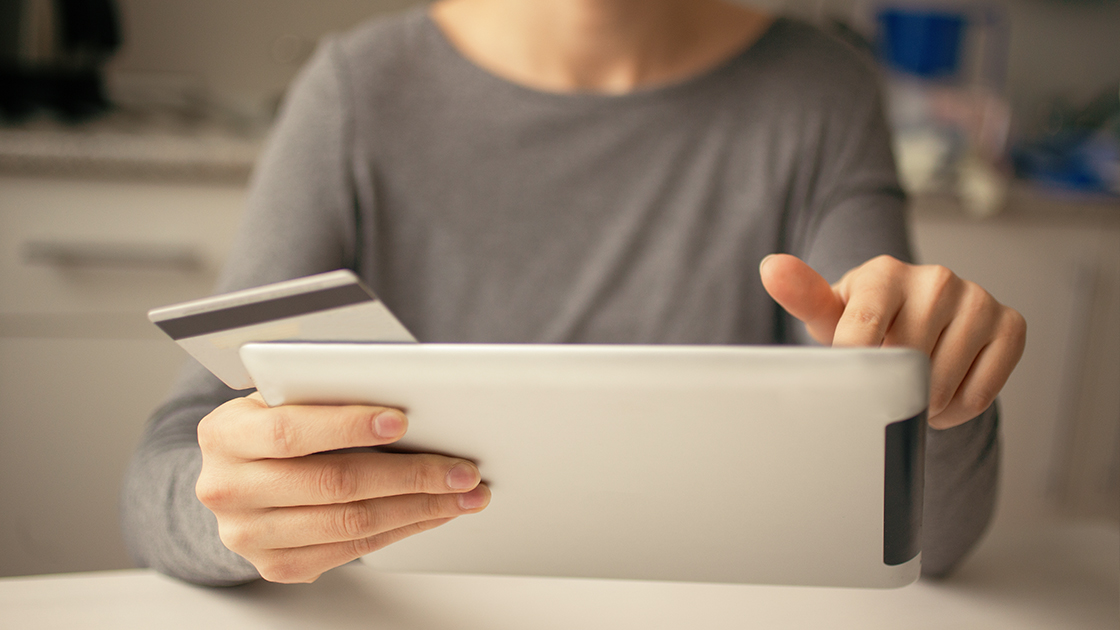 16 Nov •

3

min Read
At Matt's Skip Bins, the safety of both our customers and staff is our number one priority. We love our job and feel passionate about limiting the amount of waste we send to landfill.  
Our team believes nothing is more important than the wellbeing of our customers and clients throughout our operations.
In light of recent times, we have worked hard to deliver a safe environment for all involved.  Our ultimate solution to ensure the health and safety of everyone is by reinforcing our contactless transactions.
What are contactless transactions?
Contactless payment is precisely that – a transaction made without any physical contact! 
With everything going in the world, many businesses have turned to contactless payment. Whether it is no-cash or strictly paying for a booking online, paying without any physical contact is now the new norm.
Working in a trade such as ours, we usually process a payment over the phone or through other banking transactions. This has not changed during these times. 
If you are looking for skip bins in Sydney but want the peace of mind of contactless payment, then you can rely on Matt's Skip Bins.
How can you make a contactless transaction to order a skip bin?
When you hire from us at Matt's Skip Bins, we offer you two options for contactless transactions. You can choose to make a payment either over the phone or through our online booking form.
If you would prefer to book over the phone, all you need to do is give our friendly staff a call on 02 4708 2927. 

Here, we can answer any of your questions and guide you in finding the best waste solution for you. Once you have selected a bin and date for delivery and pick-up, we can process your payment over the phone.
For those who prefer to book through our online form, all you need to do is jump on our website and click 'Book a bin'. On the form, you'll be asked a few questions for your bin specifications. An instant quote will be provided afterwards.
Once you've selected the bin you want and filled out your details, you will have the option to pay by credit card or PayPal.
Your bin can be booked and paid for within moments! Booking skip bins online has never been so easy!
Will contactless transactions impact you skip bin delivery?
Not at all! Our contactless transactions are nothing new as we have had our online booking system open for a while now. We even like to think we are ahead of our time! 
Plus, we have been taking orders for skip bins from our loyal Western Sydney customers over the phone for years now.
Long story short, you have nothing to worry about! Business is still on as normal and our skip bins are being delivered as per usual, just with less physical contact! 
We are just encouraging people to be vigilant. Our team recommends taking advantage of our contactless payments so we can ensure a healthier environment for all.
---
Looking for a skip bin? Visit our website and make your booking online or give our friendly staff a call on 02 4708 2927. With plenty of bin sizes and waste types available, we will have the ultimate skip bin for you!