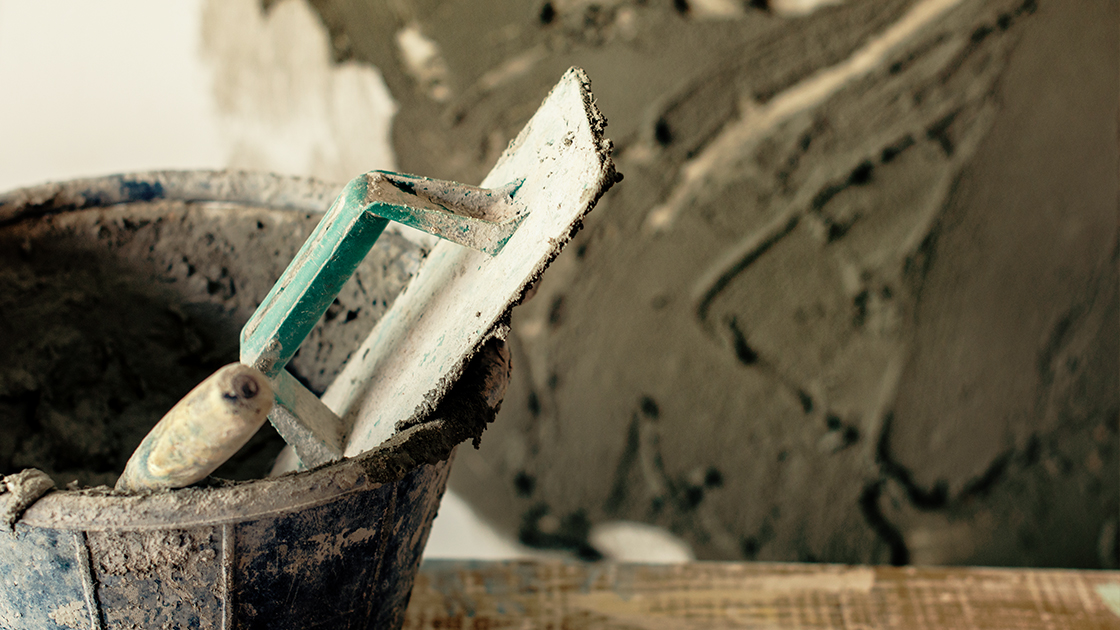 09 Nov •

3

min Read
Are you looking to renovate your property? Or maybe you are about to get into the construction industry? When it comes to both renovations and the construction of buildings, site hazard is sometimes unavoidable.
At Matt's Skip Bins, we cater to both renovations and building sites, so we know the concerns of a construction site well.  
Our experience from dropping skip bins to numerous Sydney construction sites have allowed us to identify several common hazards. 
Both new building constructions and home renovations are not exempted from this.
To help reduce the risk of danger from occurring, it is crucial you and any workers are aware of the common issues and to be cautious to everyone's safety. This includes ongoing challenges and any dangerous predicaments.
To discover some of the top dangers that loom with renovations and construction projects and what you can do to avoid them, read the below.
Dodgy safety measures

When it comes to a construction site – whether it be a hefty renovation or a brand-new build – there are many health and safety precautions one must abide by. 
Not only is this the legal Work Health & Safety measures, but it is the way to maintain an environment that is safe for work. Unfortunately, not all worksites have their safety precautions up to scratch. 
Unfit scaffolding, worn-out personal protective equipment (PPE) and poor lighting – these are just some of the dodgy safety measures that can be found in some construction sites.
Are you planning to run a construction site or renovation? You must enforce legal safety measures to help prevent any incidents and to keep your workers safe. 
This includes having stable and well-maintained tools and equipment, handrails and safety plans in place.
Health threats
Other than the general physical safety threats, there are also a lot of respiratory-related threats that are common on a worksite. 
This includes one of the biggest causes of work-related deaths in Australia, asbestos. Commonly used in construction materials within the 1900s, asbestos-based products are often encountered in renovation jobs today. 
Long exposure to this can be a trigger for future lung cancer and asbestosis. Therefore, it is essential that asbestos should be handled correctly without disturbance.
Furthermore, the presence of chemicals, dust, paint and fumes can also contribute to health. To reduce the possibility of such risks on your worksite, you should ensure you have complete PPE gear such as marks and respirators available to your workers.
Looking to get rid of these materials? We recommend sourcing professional removalists who can cater to these products.
Minimal waste management

Proper waste management is absolutely critical when on a construction site. As renovations and builds generate a large amount of waste, there needs to be a reliable waste solution that covers and caters to the mess.
An error in worksites can come in the form of improper waste management. By not having a reliable waste solution, such as a skip bin (or more), a lot of waste can end up lying around. Such obstructions can cause danger in the form of trip hazards, resulting in injuries.
To eliminate this issue, we suggest you order at least one skip bin on your site and construct a strict waste management system to go with it. To avoid any oversight, go for a 10 cubic metre skip bin to ensure your bin has enough space for your waste.
---
Looking to prevent dangers in your worksite? Let Matt's Skip Bins help! 
Let us sort out your waste issue by providing you with a construction skip in the form of a Mixed Building Waste or Bricks & Concrete skip bin. Furthermore, for extensive renovations that include furniture disposal, our General Waste bin would also be well suited.
Providing our skip bins to many regions across Western Sydney, you can trust us! To find out if we service your area or to book a skip bin, visit our website.