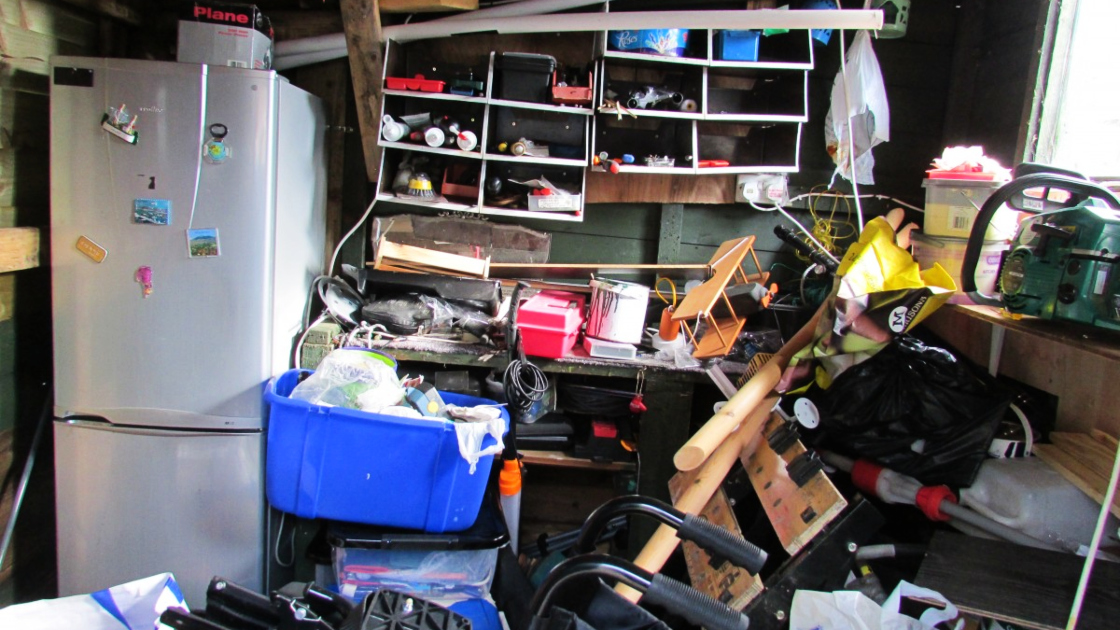 09 Jan •

3

min Read
2020 has just begun – so it is out with the old and in with the new this year!
To help you get into a new mindset and start the year the right way, we are here to guide you to a spacious and organised home that will help you get settled into 2020.
Not sure how to clean out your home? You can start by reading below!
Go through the kids' stuff
A great way to start the year fresh is to get rid of any stale items you no longer use. And there is no better way to do that than by minimising the amount of kid's stuff laying around.
As kids get older, they quickly grow out of their belongings. Many items, from clothes to toys, are no longer relevant.
From their individual rooms to playrooms, it is good to start from top to bottom. As you look through cupboards and toy boxes, you will be surprised how much unused items will appear as you go.
What seems like such a small task will surprisingly accumulate a decent amount of waste.
If you think about the number of toys, there will already be a little mountain of things piled up. Not to mention the kids' clothes and their miscellaneous items!
The perfect solution for this? Our 2m skip bin! Not too big, but small enough that it won't go overboard.
This skip size is sure to fit unwanted items from the kids that will provide your home with the space you desire this year.

Search through storage
Do you have a storage area where a mountain of untouched items just sits there, collecting dust all year round?
In many storage areas such as sheds or garages, a lot of things remain unused, taking up ample amount of space you could utilise for items you DO use or even the other family car.
Wherever your stored items may be, it is certainly worthwhile going through all your stuff. If you don't use it, chuck it out!
A good rule of thumb is to ask yourself when you used it last and how much it is worth.
If you haven't used it for years and there is no chance of you ever using it again, it should go into your skip! Or if it still has a high value, it may even be worth re-selling online.
It may be a big job, but tackling your garage or storage room will save you space and even money if you can downgrade to a smaller unit!

Assess rooms you don't use
Just like storage rooms, it is a good idea to analyse your house and have a look at the rooms you don't use.
Maybe you use all your rooms, but in some cases, people may have a room or two that remain unused and can be utilised for something else.
Whether it is a sewing room or a second living area, you should assess the space and see what you don't need.
By going through an unused room, you can get rid of furniture no one uses and give your house more space. You can even give it a different purpose by simply putting in furniture or even renovating it.
Regardless, whether you are throwing out old coffee tables and lounges or remodelling it into another bedroom, you will need a skip bin to handle all the pesky waste.
We offer a wide range of skip bin sizes that will cater to your waste. From small to large, we will have a size that matches your needs!

---
Ready to start sorting? No matter the skip size or waste type you need, our team at Matt's Skip Bins has the bin you need.
From skip bin hire in Campbelltown to skip bins in the Hawkesbury, we have Western Sydney covered!
Book your bin online today or give us a call on 02 4708 2927.